14 November 2014
UKFast wins inaugural BBC Digital Excellence Award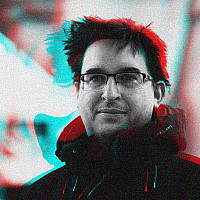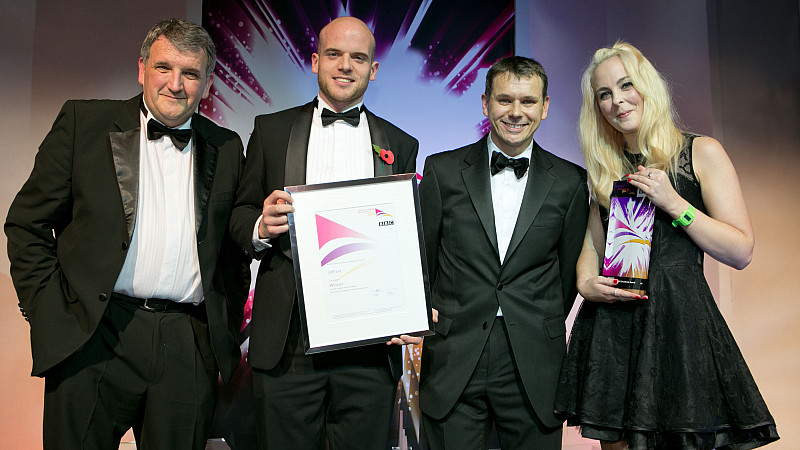 UKFast was named the winner of the BBC's Digital Excellence Award, at a ceremony, which took place in Leeds last night.
The Manchester hosting provider was up against Enjoy Digital, KMP Digitata and Visualsoft.
"The judges were hugely impressed by the way in which UKFast has embedded innovation into its operation right from the recruitment stage, its deep understanding of customers' strategies and its use of digital innovation to communicate with clients and gather feedback," stated David Teale, chief executive of North of England Excellence, which organised the ceremony.
The event was hosted by Adam Parsons of BBC Radio 4 Live's Wake up to Money.