03 October 2014
Merlin Software wins brief from $25m National Museum of Oman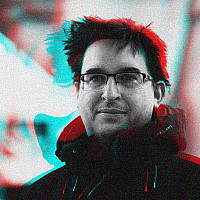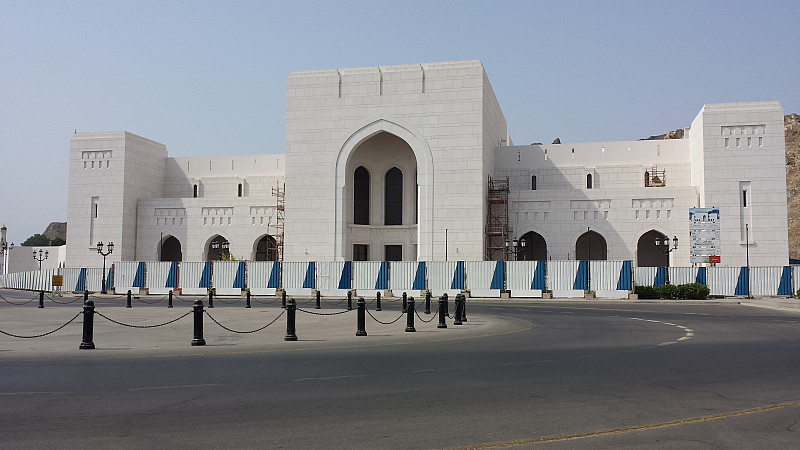 Merlin Software in Barnsley has won a 6-figure contract from the National Museum of Oman.
The $25m attraction is being funded by the Sultan Oman and has been created to showcase the country's history.
The £150k contract came about after the firm decided to go after potential clients overseas.
"We decided last year to start targeting international contracts and we secured the first one we tendered for," said Owen Gleadall, managing director of Merlin Software.
"The National Museum of Oman is a stunning development and promises a sensational visitor experience. We are installing ticketing and admissions systems, online ticketing solutions and membership systems.
"I visited the site last month and members of our team will be deployed in October to carry out the installation."
The museum is set to open next month, with more than 7000 objects on display in a 4000sq metre area.
Merlin is working alongside Spanish design firm, Acciona Producciones y Diseño.
It's a win which has encouraged Gleadall to exhibit at the Dubai Entertainment Amusement and Leisure Show next year.
"There is excellent potential for Merlin Software to achieve growth through contracts in the Middle East and this is an area we are actively targeting," he added.
"These are very exciting times for the business."