30 October 2014
Manchester Pride appoints Melbourne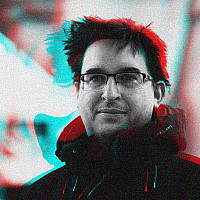 Melbourne has been appointed as the hosting partner for LGBT charity, Manchester Pride.
The firm will work with the charity to overhaul its digital presence and manage its IT systems.
"We've grown as a charity over the past few years and are now at the stage where we need to streamline our systems as an organisation. Part of this means looking closely at how we manage our IT," explained Mark Fletcher, chief executive of Manchester Pride.
"We currently have a number of different and cumbersome systems in place for back up and data management. We will be working with the experts at Melbourne to improve that and bring it all together."
Melbourne's sales and services director, Matt Gardiner added that one of the key elements for a hosting company was to manage the spikes in traffic caused by its high profile events, including the Big Weekend:
"It's vital that the IT infrastructure can support this. The solution we have provided meets the charity's increasing demands and can be scaled up to support future growth."