28 April 2014
PR Agency One weighs in with Bodybuilding Warehouse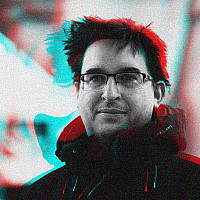 PR Agency One has been appointed by Bodybuilding Warehouse to promote its products to bodybuilders and sportspeople.
The Manchester agency will be using tradition public relations and SEO to drive traffic to the firm's website.
"Importantly we want to build the brand, not just search engine visibility, and we believe our current campaign to broaden the appeal of Bodybuilding Warehouse is the right strategy to take the business to the next level," explained Kieran Fisher, managing director of Bodybuilding Warehouse.
The company is looking to widen its appeal to everyday gym-goers, particularly women.
"Clearly for an eCommerce business search engines are a major revenue driver so it is important that Bodybuilding Warehouse turned to a PR agency that understands ranking factors as well as PR itself," added James Crawford, managing director at PR Agency One.