27 March 2014
Vileda aims to go viral with Ink Digital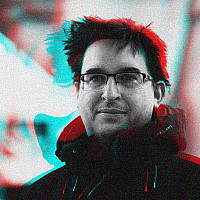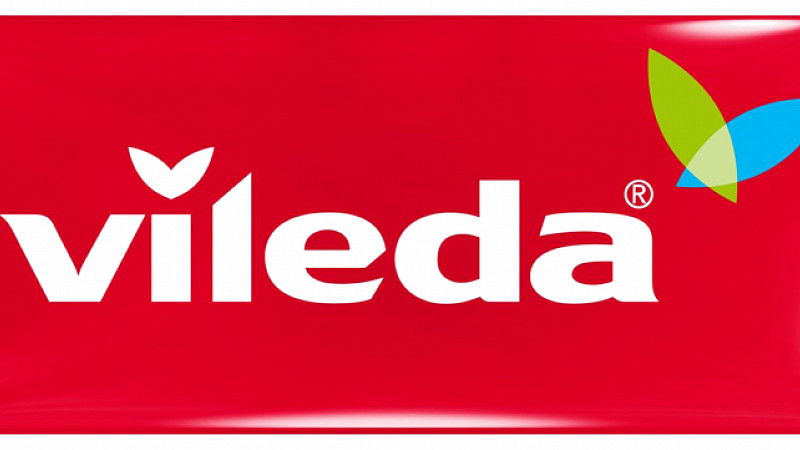 Vileda has appointed Ink Digital to help launch a new UK viral video campaign.
The home cleaning supplier is hoping the move will widen its traditional market and give the brand a "defined personality and sense of humour."
Halifax-based Ink Digital has been brought in to promote the humorous videos.
"It shows a softer side to the Vileda brand and allows us to engage with our fans in a fun and positive way. We chose Ink Digital as we were impressed with their approach and are excited to be working with them," said Emma Crosland, trade & digital marketing manager at Vileda.
The campaign will be launched at the end of next month.