11 March 2013
Salford's Smokin' Dogs cough up for young smokers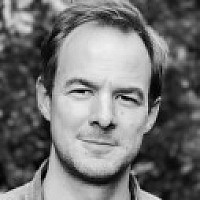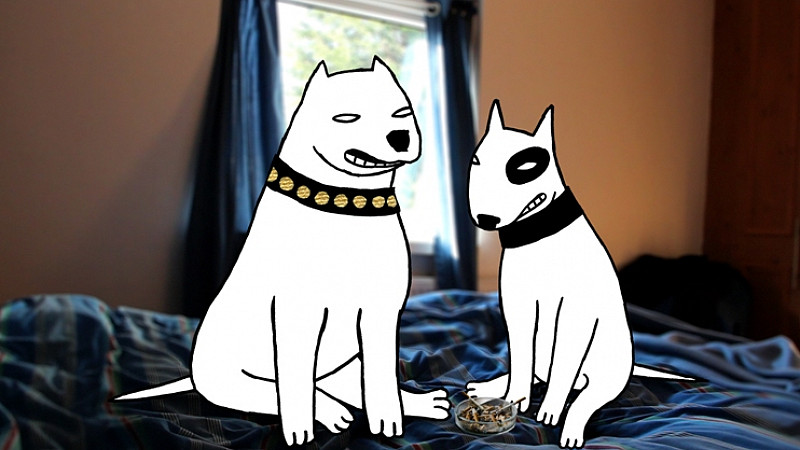 A new anti-smoking video animation aimed at young smokers has been released by Salford City Council ahead of National No Smoking Day.
The 43-second 'First Cig' video animation, featuring Salford dogs Coffer and Patch, will be shown on Salford school networks and NHS GP surgery screens.
It's the first in the Salford Smokin' Dogs series of animations encouraging teens to quit smoking, with follow-ups appearing on YouTube over the coming months.
The dogs' words are taken directly from interviews with young Salford people around their attitudes to smoking, and have been voiced by teenage community actors.
The series is produced by community media company Morphic, formerly CRIS (Creative Industry In Salford), which has collaborated with a team of top Salford-based creatives.
Alison Surtees, Morphic's producer, said: "We have been amazed by the input of young people in supporting this video series to be made, and their honesty and trust in letting us use those stories to help with the message to reduce or stop smoking.
"All our projects are co-produced with communities and creatives, and that's what makes them work so well. Coffer and Patch have really begun to take on a life of their own, and have proven to be a brilliant way of getting young people involved in and co-producing content with the professionals to help with the campaign."
The video can be seen below: