28 March 2013
Cube3 books in with Hotel La Tour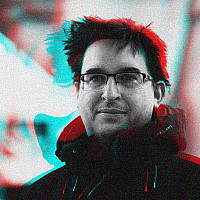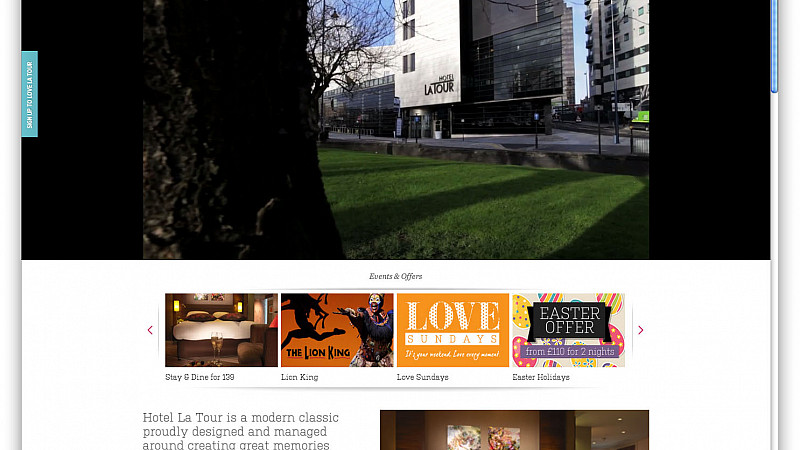 Cube3 has created a website for the 4 star Hotel La Tour in Birmingham. The Manchester agency is also employing a pay-per-click campaign to increase traffic to the site.
The homepage is based around a video which highlights the 4 key areas of the business: the restaurant, bar, conference rooms and bedrooms.
"The whole team is very excited about the website launch – indeed many of them star in the video content! It's crucial that our website works for our customers and helps to increase business in the hotel. Cube3 has optimised this in every way possible as well as making it interesting and easy to use for our customers," said Jane Schofield, the managing director of Hotel La Tour.
The Cube3 team have spent the last 12 months working with the hotel, starting with the development of its branding.
The website features an interactive floor plan for conferences, a downloadable room guide, social media links and offers pages.