05 February 2013
Twentysix Search is a first for real estate leaders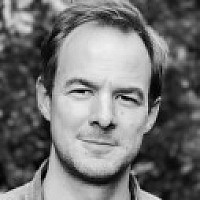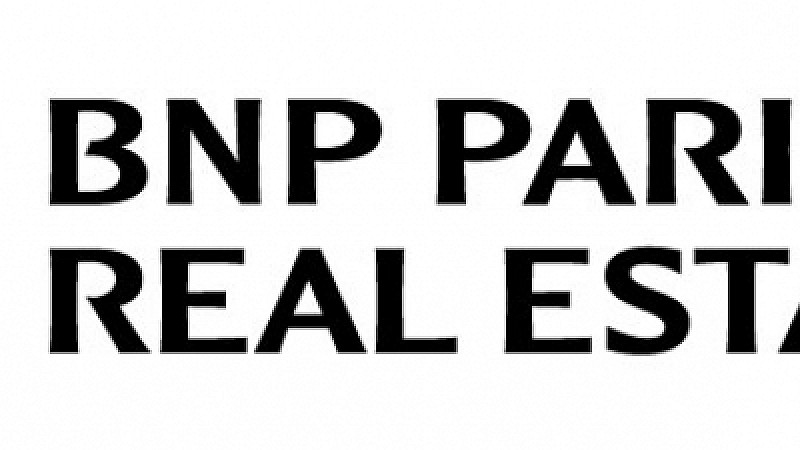 Leeds search marketing agency Twentysix Search has been appointed by BNP Paribas Real Estate as its UK SEO partner.
The agency will develop and implement a search and content strategy with the aim of increasing BNP Paribas Real Estate's online visibility, as well as raising awareness of its service offering.
It is the first time the global real estate company, a division of financial services group BNP Paribas, has appointed an SEO agency in the UK.
Matthew Allen, BNP Paribas Real Estate associate director, said: "We chose Twentysix because they showed a real interest in our business, demonstrated a passion for what they do and have a strong methodology that goes beyond what other search agencies offer."
Ryan Scott, managing director of Twentysix search, added: "We are delighted to be working with such a large global brand, and supporting its team's work towards significant strategic goals – all the more so because the opportunity is there for BNP Paribas Real Estate to make a big impact in search."