16 October 2017
Flame Concepts wins digital account for Scottish stately home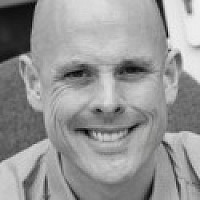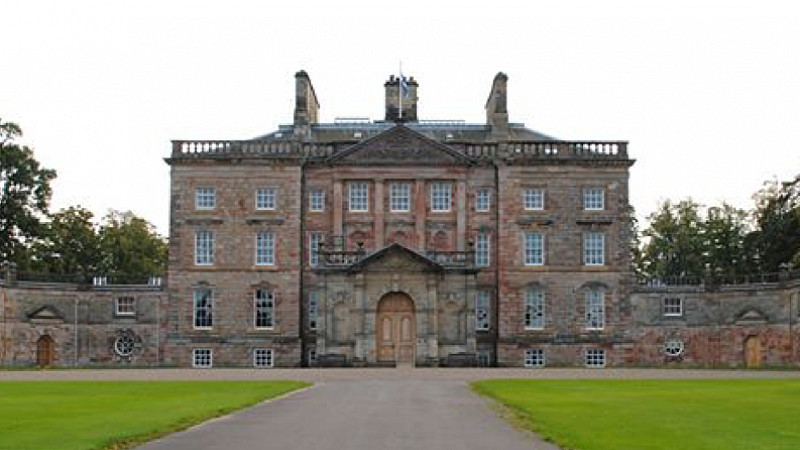 West Cumbrian digital agency Flame Concepts has won a competitive tender to handle the account of Scottish stately home Arniston House.
Flame's in-house capabilities - in web design, e-ticketing, booking engine creation, social media and online marketing – will all be deployed on the account.
The agency's brief is to help maximise the opportunities available to the 6,000-acre estate, which has been home to the Dundas family for more than 450 years and is located 11 miles south of Edinburgh.
Flame will support Arniston in delivering a range of high-end events and digital solutions will be designed to help manage aspects around the estate. Delegate registration and exhibitor bookings will also be handled, as will deliver solutions that make it simple for groups and individuals to book tours of the  stately home.
Flame Concepts MD Steve Bishop said: "We are proud to have won this dynamic account, as it is testament to the specialist skills that our team possesses, particularly as the client is based in Scotland.
"Arniston House and Estate are aspirational in their ambitions and our aim is to work in partnership with the Dundas family and Estate Team, to ensure that they can not only run a wide range of events that require e-booking and e-ticketing systems, but also facilitate them in a sophisticated and highly efficient manner that reduces administration time and enhances client satisfaction at the first touchpoint between customer and venue."
Arniston House Estate Manager Henrietta Dundas added: "We are absolutely delighted to be working with Flame Concepts at Arniston.  This is an exciting new era for our family home as we develop events and take the house and estate into the 21st century.  Flame Concepts' digital expertise, alongside their essential understanding of our heritage and legacy at Arniston, is the perfect mix for this project."