07 August 2017
PR Agency One appointed by world-leading security firm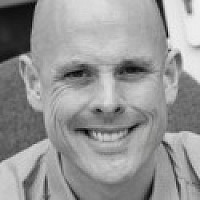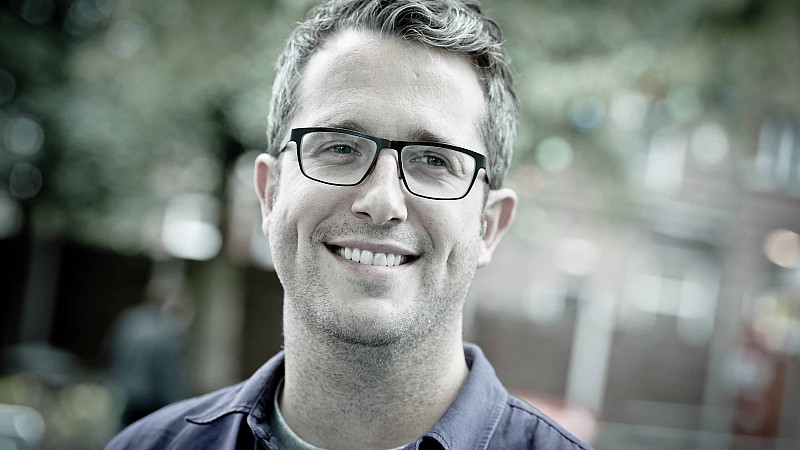 PR Agency One has been appointed by leading security firm ATG Access to bolster its brand awareness and online visibility.
ATG is the world's leading innovator in road blockers, bollards and vehicle barrier systems and exports to more than 40 countries. PR Agency One's role will include building the company's reputation across a variety of vertical security markets, while positioning it as an expert and innovator that provides bespoke solutions and high quality products.
The agency will be tasked with delivering a mixture of traditional and SEO PR.
MD James Crawford (above) said: "We're really looking forward to working with ATG Access, particularly given the huge focus that is currently being placed on security across the world. Recent events have meant that the need to ramp up security within public areas has been seriously highlighted, and ATG is perfectly placed to meet these needs with its extensive range of innovative and robust security solutions.
"Our job now is to raise awareness of the ATG Access brand and help it increase its market share throughout the global security sector."
Gavin Hepburn, sales and marketing director at ATG Access, added: "PR Agency One has a world leading approach to B2B PR and has a wealth of experience in the defence sector. It also has a clear understanding and knowledge of lead generation and analytics, which is key for us to help reach our aim of broadening our market reach and infiltrating new sectors. For us, the agency's offering was right on brief."