19 July 2017
Luminate Digital makes trio of new hires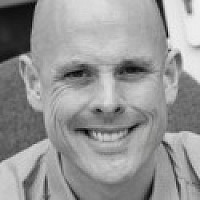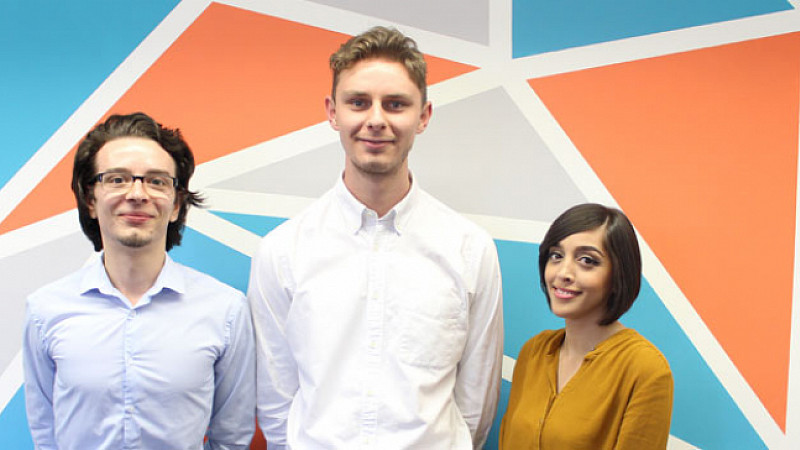 Manchester's Luminate Digital has made three new hires. Andrei Alexe (above, left), who specialises in web design, social media marketing and customer support, has joined as Design Executive.
Sammy Siddique (right) and Callum Dawson (centre) have been recruited as a Content and Marketing Executives.
CEO Lee Lummis said: "In the recruitment process we set out to find the right people to share our vision with. Not only do our new team members have the right skills, they're a great match with the agency's culture. We're confident that our expansion will lead to greater things for the business. We're on the rise."
Luminate Digital was launched in 2016 and specialise in inbound marketing and growth-driven website design.
Its main sectors of emphasis include professional services verticals including law, accountancy, financial services and insolvency practitioners.
Dan Strayer, Digital Marketing Manager, added: "We want our clients to be confident and assured in the knowledge that we have the best people on the job," says Strayer. "We're always excited to bring in strong local talent. With Andrei, Sammy and Callum on board, we're really excited to promote the virtues of growth-driven design and inbound marketing for professional services."