31 July 2017
Lancaster's Nublue launch new site for Lakeland Leather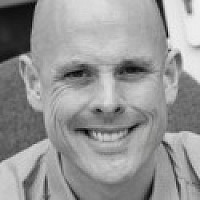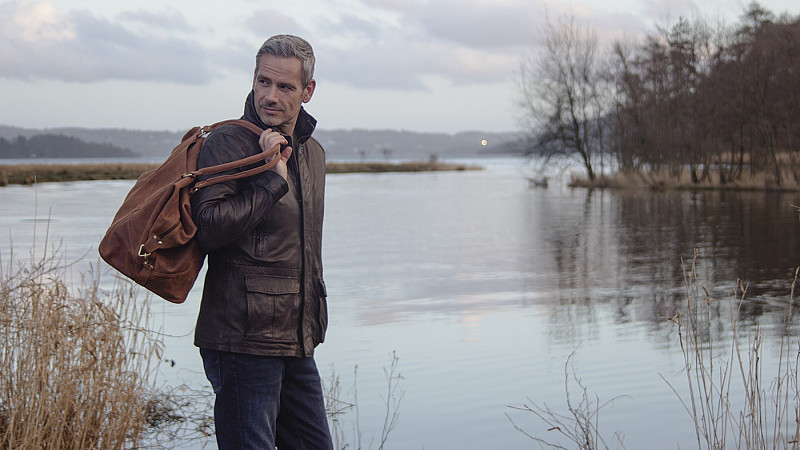 Lancaster agency Nublue has launched a new website for Lake District based fashion brand Lakeland Leather.

Nublue were tasked with bringing the outfitter's online presence up to date and in line with the performance of its stores.  The agency's user experience specialists integrated UX and CRO analysis to deliver a customer friendly and intuitive online experience.

The project integrated email marketing platform Campaign Monitor allowing users to easily join Lakeland Leather's mailing list. Nublue's certified Magento developers worked to produce a tailor-made content management system, integrating the company's own back office system to enable smooth and efficient stock and product management.

Lakeland Leather's Ecommerce and Marketing Manager, Paul Atherton, said: "We tasked Nublue with improving customer usability on mobile and tablet devices, and allowing our own team more flexibility and control over the site.

"They've delivered on both fronts; we've not only got a website that looks great, but works in the way we need it to. And most importantly, our customer's seem to agree as we're seeing a strong increase in sales."

Michael Ashworth, Managing Director at Nublue, added: 'This is another fantastic example of what our team of specialists can do and it's exciting to see them develop a new site and utilise innovative techniques such as the Agile quality management process. We're extremely pleased with the site and look forward to continuing to work with Lakeland Leather in future."