21 June 2017
Nublue gets a grip with inov-8 commission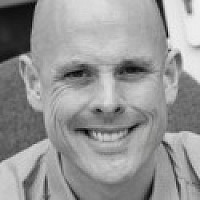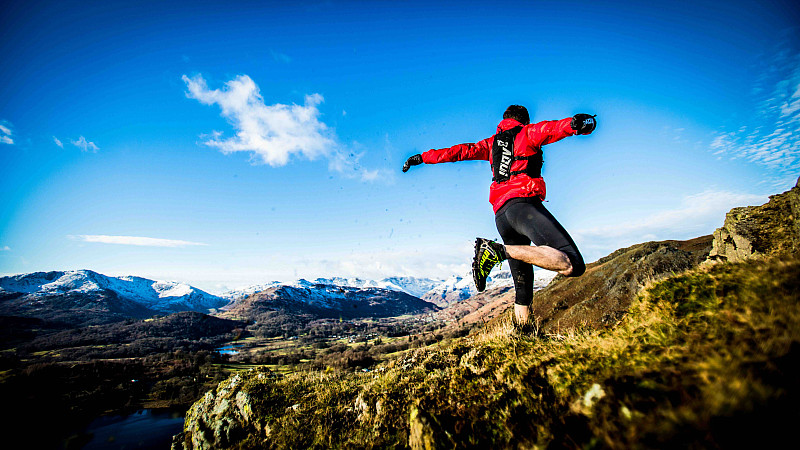 Lancaster's Nublue has been commissioned to boost the online presence and ecommerce capabilities of leading trail running brand inov-8.
Nublue will work with inov-8 on a retainer basis with several changes to their Magento 2 site being implemented immediately.
Megan O'Hare, Senior Project Manager at Nublue, said: "The brief is simply to take inov-8's existing site and through research and the implementation of our ecommerce expertise, improve the customer experience and create a more conversion focused system. Then it's about future proofing the site to ensure it's in line with the growth of the business."
The project will be completed using the Agile Management process and the first segment of integration work has already been completed, with Nublue looking to complete the next stages in the coming months.
The newly-adopted Agile approach, now being used alongside the more traditional waterfall process.
Nublue have recently expanded their team by bringing in experienced ecommerce expert Andrew Bailey, who played an integral role in helping to win the project.