28 June 2017
Blackpool agency launches new website for GB Olympic star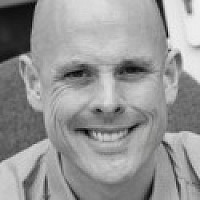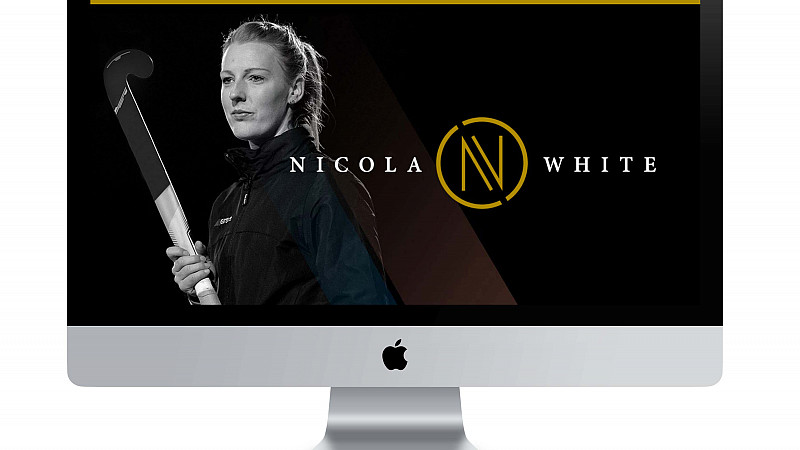 Blackpool agency Happy Creative has created personal branding and a new website for double Olympic hockey star Nicola White.
Happy Creative will also be providing PR and marketing support to Oldham-born White as she aims to be part of the team competing at the Tokyo Olympics in 2020.
The 29-year-old scored the equaliser as Team GB beat the Netherlands on penalties to claim gold at the Rio 2016 Games to add to her bronze from London in 2012.
Simon Brooke, Happy strategic director and an Oldham Athletic director, said: "Being from my home town, we have followed Nicola's journey with great interest for the last few years, and when the opportunity came up we were only too please to support her.
"Her rise through the ranks shows how much determination and effort it takes to make it to the top - the exhausting training sessions and the personal sacrifices you have to make to be at the peak of your game. We have showed all this and more in her branding and website which we are sure will help her onto the next level of her journey."