10 March 2017
Media Agency Group rebrands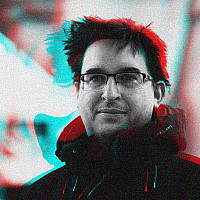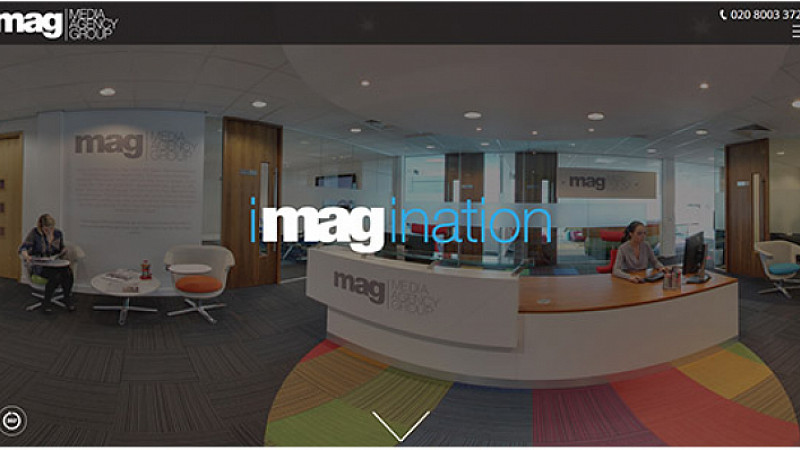 Media Agency Group in Manchester has revealed a new brand identity.
CEO, John Kehoe explained that the move was to create a visual identity "as strong as its offering."
"Over the past few months we've continued our fantastic work with established clients and have also welcomed some major additions to the MAG family. Our website and branding reflect our continued growth as an agency, and we're confident that this new look and identity for MAG will set the tone for the years to come.
"It's now been nine months since I was appointed as CEO of MAG, and I'm delighted to be able to steer us forward with a website and branding that represents us as an agency: dynamic, ambitious and transparent."
Along with the new brand identity and online look, the company has also given its offices at the Digital World Centre a makeover.