26 August 2016
Trust thinks Smart with new metering campaign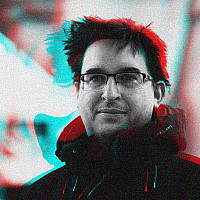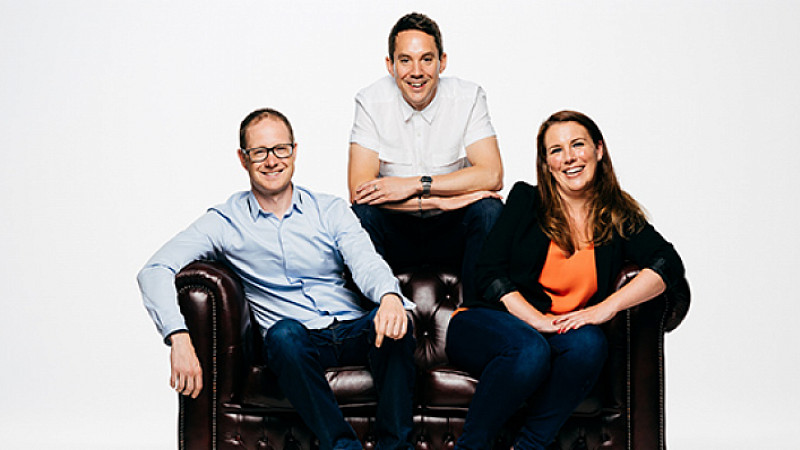 Trust is behind a nationwide campaign to train and recruit Smart Meter Engineers for ECTA Training.
The campaign encompasses digital, video and social media, with PR handled by PR Agency One.
"The nationwide smart meter rollout has already started, but so far we have only seen the tip of the iceberg. To meet the UK's ambitious smart meter targets will require the assembly of a huge workforce of highly trained engineers, something which ECTA Training is helping to deliver," explained Kerry-Anne Berry, director at ECTA Training.
"Trust put together a comprehensive recruitment campaign which we are confident will raise the profile of the wealth of opportunities available to qualified smart meter engineers."
The UK government is aiming to put smart meters into every one of the country's 27m homes by 2020.
"Having worked with ECTA Training for a couple of years, we are delighted to be working on this campaign, which will be a real game-changer for their business," added Gemma McCall, relationship director at Trust.