31 August 2016
Hull's VIP Worldwide chosen to promote Canouan Island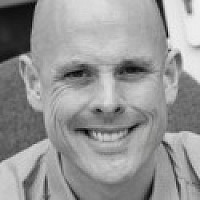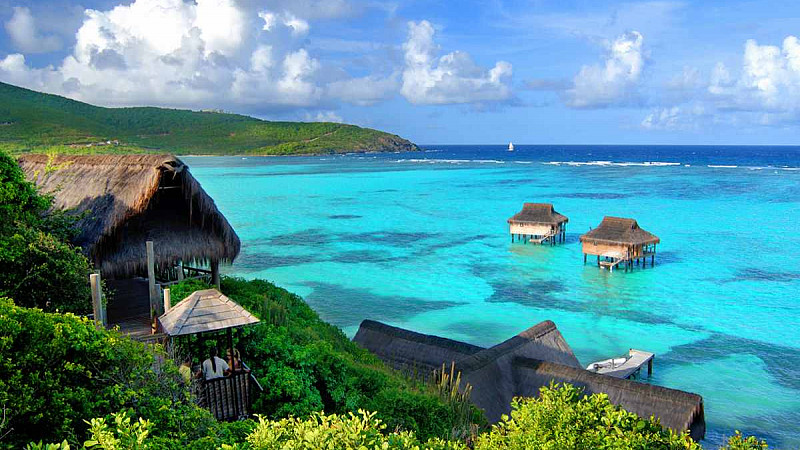 Hull-based VIP Worldwide has been appointed to build global awareness for Canouan Island in The Grenadines following a $120million new build.
The Pink Sands Club is described as a '26-suite, six-villa hotel featuring classic architecture, glamorous interiors and cutting-edge technology'.
VIP Worldwide will promote this part of the island through a marketing film campaign, as well as managing all the Carenage Bay Holdings social media channels.
Canouan Estate showcases a collection of standalone villas and residences on a 1,200-acre estate.
David Beasley, CEO of VIP Worldwide, said: "We are very excited to be collaborating on such a prestigious hospitality portfolio."
Patrice Van Isacker, Director of Sales and Marketing for The Pink Sands Club, added: "We are looking forward to working in collaboration with VIP Worldwide.
"Having set a new benchmark for luxury hospitality in the Caribbean, we needed to ensure that this remarkable part of the world was in the hands of real industry experts.
"Their social media marketing and film production expertise is the perfect fit for our ultra-exclusive hideaway."