09 June 2016
A Wolfstar in sheep's clothing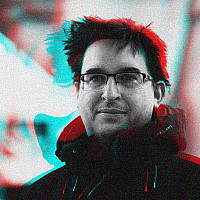 Wolfstar has been appointed by the British Wool Marketing Board to deliver an integrated public relations and digital campaign for its education website.
to teachers and parents through blogging, SEO, PPC and traditional PR methods.
"The site is an important asset and plays a vital role in telling the story of wool. Wolfstar will be a great asset to the team and we're looking forward to working with them," said marketing manager, Tim Booth.
The agency's head of design, Caroline Ing was respsonible for the concept and design of the Wool Learning website.
"Wolfstar has extensive experience at raising awareness of websites and most importantly increasing traffic, making the British Wool Learning brief a perfect fit for us," added Marie Lees, director at Wolfstar.