29 February 2016
Cheshire East Council saddles up with Thrive Creative for Tour of Britain brief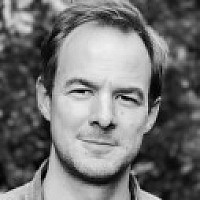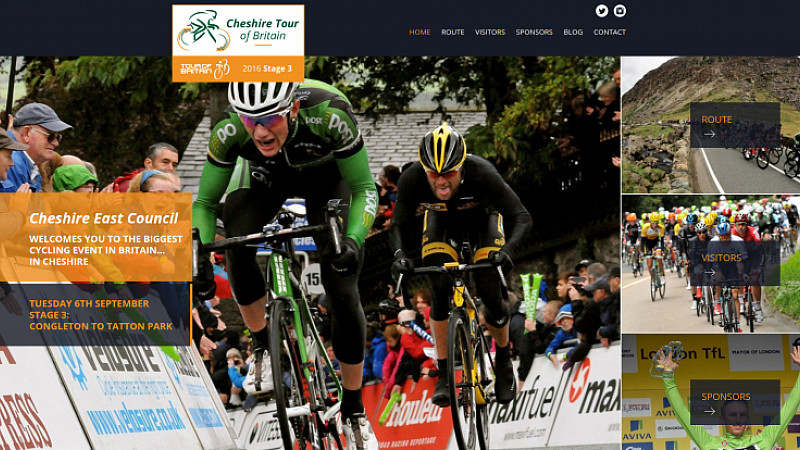 Thrive Creative has created the identity and website for the Tour of Britain when it visits Cheshire East for the first time in September.
The agency was commissioned by Cheshire East Council to promote the stage, which takes in 182km of Cheshire countryside and includes a gruelling climb towards the Cat & Fiddle near Buxton.
A screengrab from Thrive's website for Cheshire East Council
The website is the first of many initiatives that Thrive will be developing to involve schools, communities and businesses in supporting the Tour in the run-up to the event.
Dave Powell, MD at Congleton-based Thrive Creative, said: "We were delighted to be appointed by Cheshire East Council for this project, and feel privileged to be involved in such a historic occasion for the county – the first time the borough has hosted the Tour of Britain.
"When building the website, we took a view that whilst there was an obvious requirement to include fundamental and important information such as the proposed route and the best spectator points, we wanted to enhance the visitor experience and integrated Google Street View into the design.
"In the coming months we'll be working closely with Cheshire East Council to make sure that the Cheshire stage of this popular sporting event is effectively promoted to local people and visitors alike."