29 January 2016
Former Mando CEO launches Form in Liverpool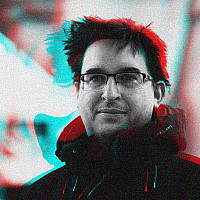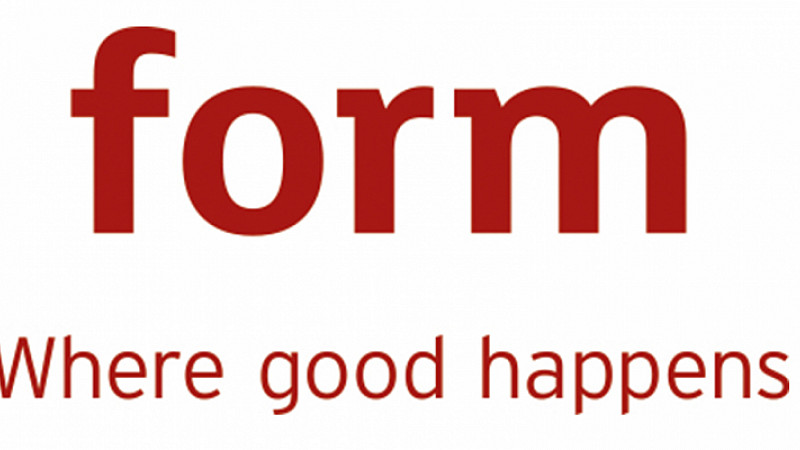 Matt Johnson, the former CEO of Mando Group has officially launched his new operation, Form.
The leadership development and growth consultancy is based at the Baltic Triangle in Liverpool.
"We are delighted to be formally launching Form today.  It has come after a couple of years of working with some of the brightest and best leaders from across the UK and beyond," he said.
"We are all about equipping leaders to build remarkable organisations and are excited to work with many more to help develop their resilience, capability and capacity to meet future challenges."
Johnson sold his interest in Mando in 2013 and has since been working with a group of self-proclaimed "collaborators and mischief makers" including former Capgemini management consultant, Sean Sankey, who's become director of strategy and services; plus Mark Harland who'll be leading its executive coaching division.
Yesterday's launch included speeches from Jonathan Sands OBE, chairman of Elmwood and Hans Broekman, Principal at Liverpool College.
"I have known Matt for over 15 years and was delighted to be invited to support the launch of Form.  It is exciting to see experienced entrepreneurs creating leadership & growth programmes that will help businesses grow based on real-life experience and I look forward to continuing to contribute to Form's programmes in the future," explained Sands.