25 January 2016
Delineo uses 3D pen to bring latest Aldermore campaign to life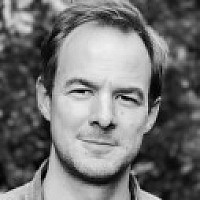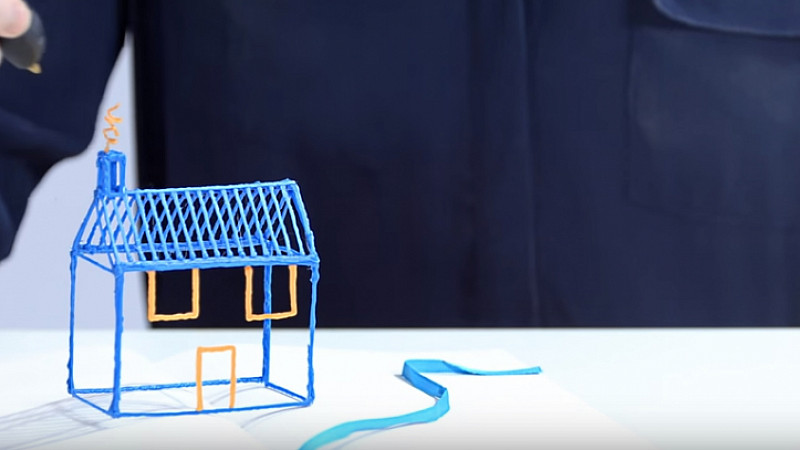 Delineo has harnessed the innovative technology behind the 3D pen for its new campaign for Aldermore Bank PLC.
The new campaign, launching Aldermore as 'the can do bank', uses a 3Doodler pen which literally draws objects in mid-air, creating three-dimensional illustrations that bring ideas to life.
To launch the campaign, Delineo has produced five films featuring the process in action to promote each of Aldermore's products – Mortgages, Savings, Asset Finance, Invoice Finance and brand.
Carol Harrison, brand manager at Aldermore, said: "The new work signposts a bold new direction for Aldermore at a really exciting moment for the business.
"'Can do' banking is all about making things happen, turning ideas and ambitions into reality and the campaign captures the essence of the Aldermore 'Why' in that we work hard to help all our customers secure the best finance, whether they are small businesses, homeowners or savers'.
Watch one of the films here:
Delineo deputy creative director, Andy Bunday, added: "'The can do bank' felt like the perfect fit for Aldermore's position and the use of this technology to bring the proposition to life felt right for the business as a young, innovative bank."
The campaign breaks online throughout January on YouTube TrueView, Facebook video advertising, online banners, website, content and print advertising.
The initial concept was created at Delineo by art director, Sarah Armstrong. The films were shot by Red Pencil and feature the work of 3D artist Grace Du Prez.