16 October 2015
Going Rogue with the Rouge Robot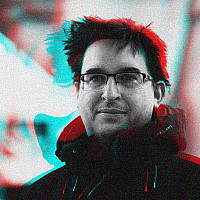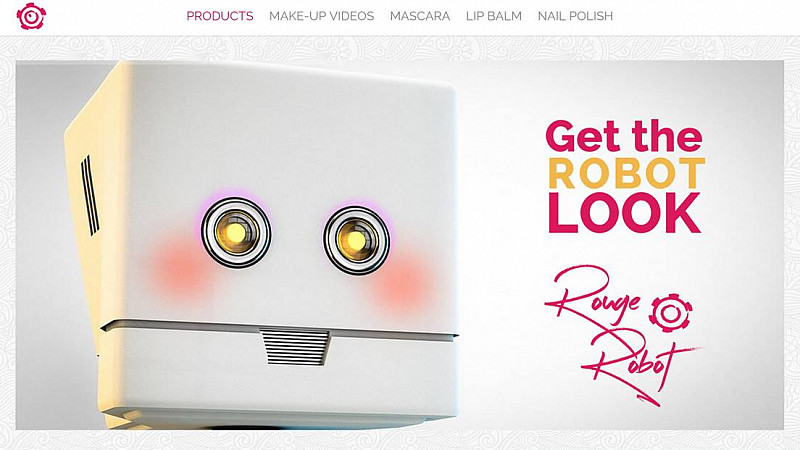 A West Yorkshire digital agency is attempting to get ahead of the game with a new make-up and skin care treatment website for robots and droids.
Those behind Rouge Robot are convinced that while up until now the take-up of "autonomous, android technology" has been somewhat slow, that there's potentially a huge market out there.
"Most of these poor creatures are designed by technicians who care little about how the finished product will look," explained the suspiciously named Ramona Blitzkrieg-Bop, founder of Rouge Robot.
"And couple that with the terrible working conditions that some of these androids have – well that would make even the most beautiful robot feel dowdy."
Based in Yorkshire's equivalent of Silicon Valley (Hebden Bridge), the operation is offering the pretty standard robotic make-up, such as the ubiquitous i-Light OptiUnit Enhancer and pro-KevlarKM2 Ultra-high-molecular-weight polyethylene formula synths-skin protector (not available in the shops).
"Lots of people have told me that I'm a complete idiot to launch a company like this," continued Ramona.
"But I think robots want to look beautiful just like humans, and I want to help them to realise that dream!"
While Prolific North wouldn't normally comment on the sanity of such a venture, we would be tempted to agree that Ramona is indeed a "complete idiot to launch a company like this." That said, Chris Johnson-Standley of Rogue Robot explained all:
"We've had several occasions where clients or people searching for Rogue Robot have mistakenly typed in Rouge Robot. So a few months ago we bought rougerobot.co.uk and redirected this to our actual site.
"But then we began imagining what Rouge Robot did and came up with the make-up for robots idea. The next step was to create a fake website with 3d renders of robots, crazily named make-up products and a demented founder who spends all her time on Twitter apologising for damage caused by her products."
[Cancels order. Crazy kids.].