14 February 2014
Try Tuscany says Reform Creative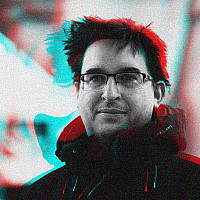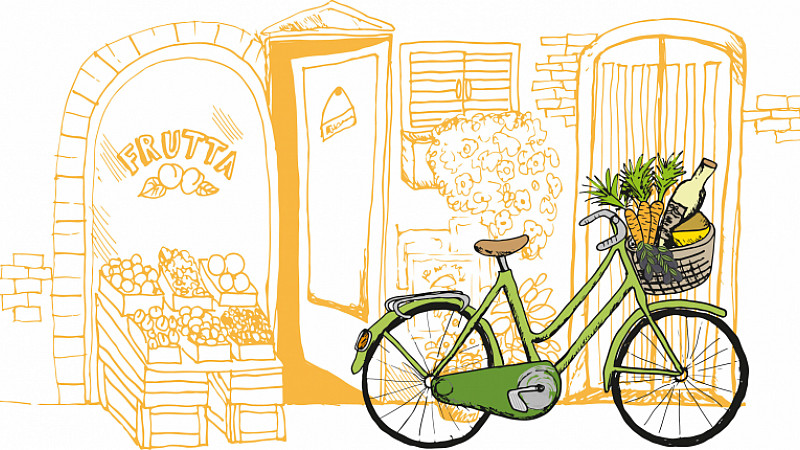 Reform Creative has completed a branding and web brief for start-up company, Try Tuscany.
The remit was to launch a new cycle tour and to reach a specific audience within the 50+ age group, but all on a very tight budget.
Following market research the Manchester agency opted for a clean and clear look to communicate a "trusted, established brand," along with a colour palette which reflected the region.
A three stage email campaign was produced with hand-crafted, rustic illustrations, alongside an ongoing social media campaign.
"I wanted to share my passion for the area and create a proposition that would change the perceptions of most holiday makers i.e. that Tuscany is an expensive place to visit," explained TryTuscany's Lauren Liles.
"It is a highly competitive market as it is such a popular destination. Reform Creative has managed to capture the look and feel of the area across all marketing collateral creating a sense of a beautiful, relaxing and interesting holiday destination."
Reform also designed stationery and business cards with simple graphics to illustrate Tuscan views.