12 September 2013
Click Consult acquires Click.co.uk domain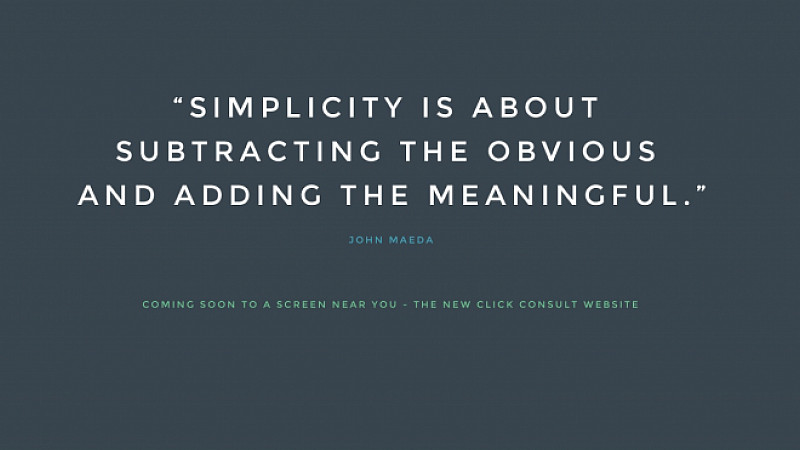 Click Consult has acquired the Click.co.uk domain for an undisclosed sum as it seeks to "evolve" its business.
Founder and CEO, Matt Bullas explained that while the Click Consult brand would remain the same, Click.co.uk would "symbolise a new focus for the agency."
"The negotiations for this domain have been ongoing for some time. I am extremely pleased to complete the acquisition of Click.co.uk and we have very exciting plans to develop the name and brand in the very near future. This is an extremely exciting era for me, Click Consult and our team of professionals."
Based in Hooton, Cheshire, Click Consult employs around 100 staff and it's recently invested heavily in a series of social and analytics software including Raven Tools, which reports and interprets search, social and content; and Act-On a marketing automation software platform, which aims to bridge the gap between marketing and sales.
Last month, Bullas revealed that Click Consult's managing director, Liane Grimshaw, was to stand down from her position and instead act as a consultant for the agency, specialising in in-bound marketing.