01 August 2013
Mi completes Trinity Leeds shopping centre brief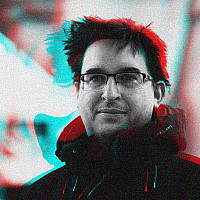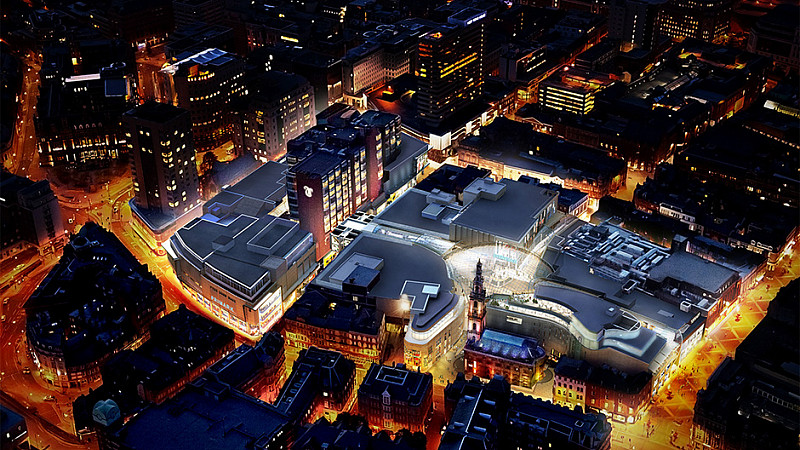 CGI specialist, Mi has completed a series of films and images for Land Securities' Trinity Leeds shopping centre.
The Manchester-based agency delivered more than 100 computer generated images and more than half an hour's worth of high definition film for the scheme.
"We are very proud to have been one of the longest serving suppliers on Land Securities roster for this project. It's always great to be involved at a projects inception and involved and providing imaging collateral right through from outline planning stages to helping secure the buy in of key tenants such has Next and Apple," explained Tony Hartley Denton, managing director of Mi.
"We are now lucky enough to be working with the team we have fostered a great working relationship with and Land Securities as they move onto their next projects"
Trinity Leeds has plans to have a programme of permanent public art in the centre. These include the 2.8 Hours Later film project, which was run in conjunction with local production companies and Everyman Cinemas.