19 July 2013
Safety wear firm Ballyclare appoints Opening Doors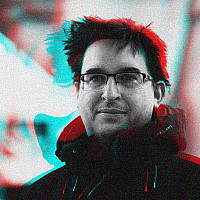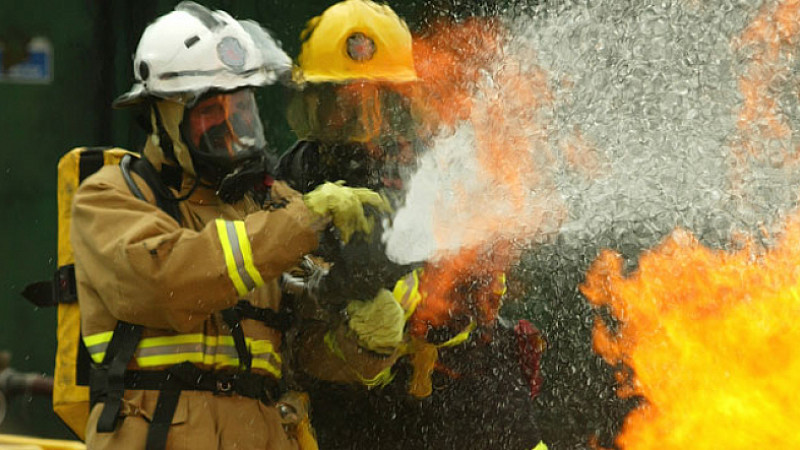 PPE and safety-wear specialist, Ballyclare, has appointed Opening Doors to develop a new marketing strategy.
The Cheshire-based agency will develop the new creative to run across traditional and digital channels.
"The work involved covers all aspects of marketing from rebranding to messaging development, collateral design and production including offline and online," explained Chris Wilcock creative director at Opening Doors.
It comes as Ballyclare looks to expand:
"We are entering a new phase of strategic growth by building on our reputation for innovation, design and supplying world class products. Opening Doors has an intimate understanding of what we want to achieve and we look forward to a fruitful and long relationship with them," added Carlton Greener, managing director of Ballyclare.
Ballyclare is the new name for Cosalt Workwear. The new site is set to go live at the start of August.