06 June 2017
My Take On: Is it the end for influencer marketing?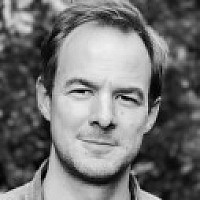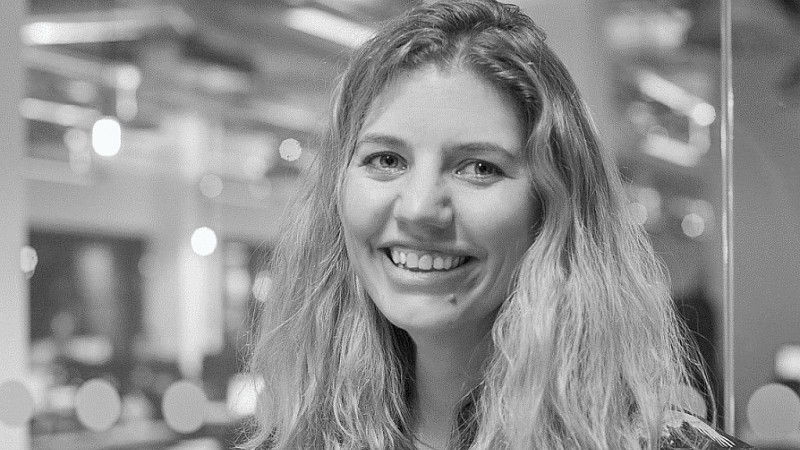 Kate Mathews, strategic PR director of digital agency Stickyeyes, argues that in the era of fake news, authenticity will be the key to the future of influencer marketing.
Periodically, the level of 'fake' in the world of social media and influencer marketing hits the headlines and takes centre stage. It could be the level of airbrushing received by Kim Kardashian's derriere, the revelation that Zoella didn't write her own book or - way back in 2014 - news that 3.5m of Justin Bieber's Instagram fans were fake, there are times when there's a heightened awareness among the general public that social media doesn't quite reflect reality.
What's changed between now and 2014 is the profile of 'fake' in our national dialogue. We're now in an era when fake news is rumoured to be used to manipulate the outcome of national elections, the US president rounds on journalists as being 'enemies of the people' and Google Predict is accused of perpetrating falsehoods around holocaust denial.
Without wanting to state the obvious, influencer marketing isn't about talking at people, it's about effecting a change in behaviour within a target audience. To effect change influencers rely on trust and authority and that's the nub of the issue: without trust, influencers lose power.
The question for brands is, how long will it be until the public become so aware of payments received by influencers that their power begins to wane and marketers lose another way to reach their audience?
Just last month celeb gossip mag Look launched a #GetReal campaign addressing social media "BS", while at the other end of the scale the venerable Financial Times used Made in Chelsea star Georgia Toffolo as a lengthy case study of the commercialisation of influencer marketing.
Despite these signs that the influencer cat may be about to escape the bag, I'd argue that it's unlikely to be the end of influencer marketing. To stretch a metaphor, the cat will just find another bag and the power of pay-per-post gals and guys will wane and another type of influencer will spring up.
My Take On: The attack on Manchester is a comma, not a full stop, to city's creative revivalAt a human level, we all look for guidance about decisions we make, so what could these future influencers look like? As glib as it sounds, I'd argue authenticity will be the key, and that authenticity needs to be cyclical. Brands need a genuine link with influencers and influencers need a genuine link with their audience, which in turn closes the loop in connecting audience and brand.
When Prince Harry works to raise the awareness of the Heads Together mental health campaign by saying he only sought counselling 20 years after his mum's death, it feels believable on a human level. It's this idea of authenticity that has driven growth of the so called 'micro influencer', and this is why the authenticity idea is an exciting prospect for marketers.
Authenticity can't be bought; it isn't about the size of an influencer's following or how many zeros are in a budget. It's about combining the right blend of creativity with a strategic understanding of brand, influencer and audience to bring about genuine behaviour change.
To give your take on a particular issue or subject, contact david@prolificnorth.co.uk