17 March 2017
The Wrap: Matt Thompson, marketing director of automotive data & digital business, cap hpi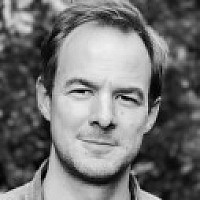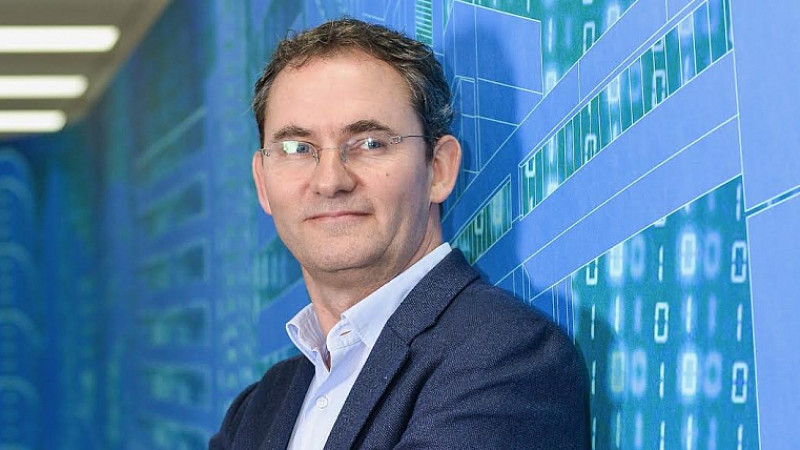 Each Friday in The Wrap, one of the North's leading media and creative figures will be giving us their take on the news covered by Prolific North over the last seven days.
This week it's the turn of Matt Thompson, marketing director of Leeds-based global automotive data & digital business, cap hpi.
As an adoptive Yorkshireman, I'm an avid supporter of the region. It was great to see Leeds get its bid to become the European Capital of Culture in 2023 underway with the support of three big Yorkshire businesses. Yorkshire Bank, Yorkshire Building Society and Yorkshire Water all pledged their support.
We are doing our bit at cap hpi by supporting Leeds Digital Festival and being the brand and business that represents the automotive sector. It's an annual event that does an excellent job of highlighting the best the city has to offer across the data, digital and creative sectors. As our Leeds headquarters has grown to become a technology and marketing hub for our UK and global operations, it is clear the city has the depth of talent and infrastructure to support businesses of all sizes.
A Week in My Life: Seb Thompson, Press Office Manager for Manchester AirportManchester's The Neighbourhood unveiled what it says is the first CGI-standard virtual reality tool for property agents. This technology has huge applications for all industry sectors. At the Paris Motor Show, where cap hpi launched its global business, the motor industry showcased some virtual car showrooms which will have a big impact on automotive retail.
It was good to see the issue of cybersecurity addressed at Unlocked Manchester. As the internet of things touches everything from coffee machines to cars, it is an issue that will touch all our lives. Manchester's first cybersecurity conference will see some of biggest names in the industry converge to tackle one of the most urgent threats faced by businesses.
The shifting sands of the media landscape are highlighted by BBC Radio 5 live launching the country's first ever football podcast aimed at children. Podcasts are a hugely engaging way to engage an audience, and we've seen our digital audience double in the last year for our content.
The investment that the £400 million Northern Powerhouse Investment Fund brings is welcome. Creating funds to support businesses with growth potential is key to supporting the entrepreneurialism that will drive our region forward.
In a recent study, Leeds outperformed Manchester, Birmingham and Edinburgh as a base for growing businesses. It found that central Leeds has 81 fast-growing firms with a combined turnover of £2.3bn. We are glad to join the likes of Sky Bet and Aql as businesses playing their part in the future of the digital sector in the city.
To put somebody forward for The Wrap, please email david@prolificnorth.co.uk