08 August 2017
Transport for Greater Manchester appeals to off-peak travellers with Dinosaur campaign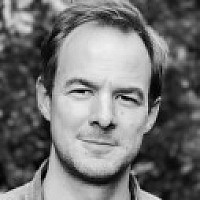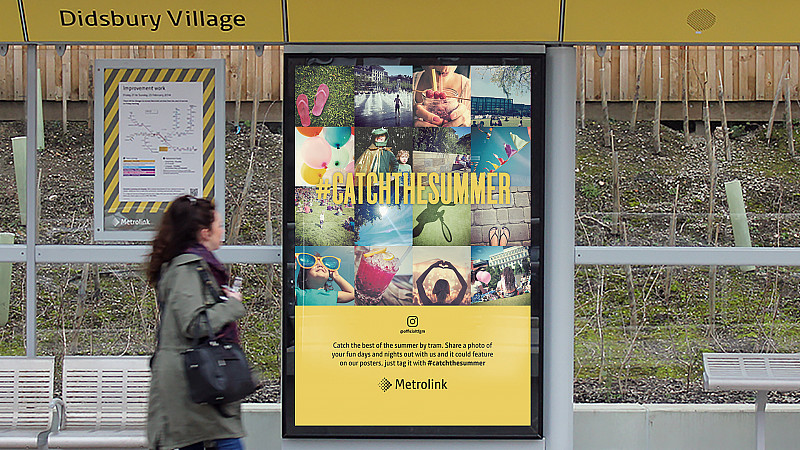 Transport for Greater Manchester (TfGM) has worked with Dinosaur on a summer campaign designed to boost off-peak travel on the Metrolink.
Via a series of outdoor posters, supported by organic and promoted social activity, members of the public are encouraged to Catch the Summer.
Some of the campaign creative
To take part, they post their favourite photos from their summer days and nights out on Instagram, and tag them with #catchthesummer. In return, they could win a variety of prizes or have their shot featured on a posters across Manchester.
The photo-based campaign represents new social territory for the transport company, which has launched its @officialtfgm Instagram account with this campaign.
Running until late August, the Catch the Summer campaign showcases a variety of events across the region and inspires users to share individual moments.
Mark Beaumont, Dinosaur's chief operating officer, said: "Conversations between transport networks and their customers often revolve around dry service information. With 'Catch the Summer', Metrolink is able to shift the focus away from the daily commute and concentrate on leisure – and some fun! Through personal moments shared by the public, we can catalogue all the wonderful things going on in Manchester over the summer, with Metrolink as an integral part."
Organic activity is supported by promoted activity managed by media agency, Carat, to boost engagement, awareness and conversion.
Mike Mellor, head of commercial & marketing at TfGM, said: "This is a great opportunity to spread a little sunshine across the Metrolink network, and Instagram as a visual social media platform was the right home for the campaign."