08 August 2017
Manchester company wound up after misrepresenting itself as Google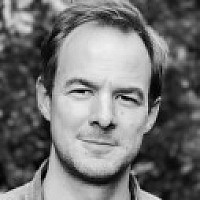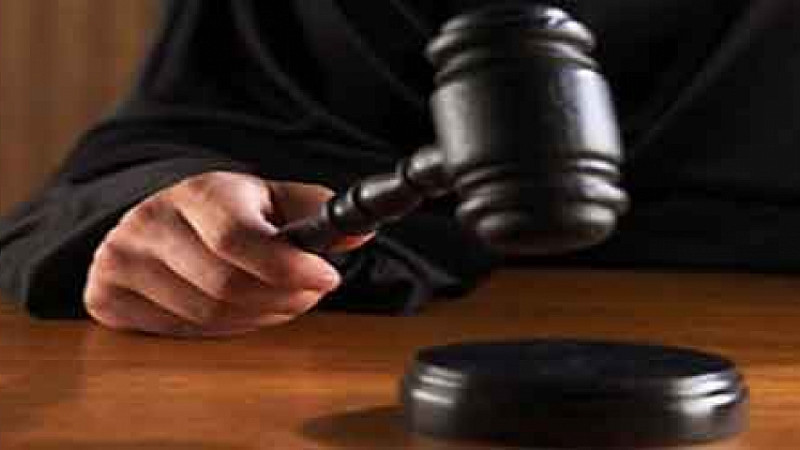 A Manchester-based company that made over £500,000 while misrepresenting itself as Google has been wound up in the High Court.
Movette Ltd sold a service to manage the online 'Google My Business' listings of its customers.
The company used the trading styles of 'Online Content Management Services' and 'OCMS' and continued the same or a very similar business to that previously carried on by Online Platform Management Consultants Ltd, which was wound up on 13 April 2015 on the grounds that it operated against the public interest.
The investigation found Movette had been the subject of a significant volume of complaints to regulatory bodies such as Action Fraud and Trading Standards during its two-and-a-half year trading history.
These complaints, together with information gathered from customers during the investigation, established that the company:
Misled customers by stating or implying that it represented or was affiliated to Google when in reality there was no such relationship
Misled customers by stating or implying that they had an existing contractual relationship with the company when there was no such relationship
Falsely stated or implied that customers would lose their existing services from Google if payment was not made to the company
Failed to make clear to customers that their contracts would automatically renew after 12 months and ignored or rejected requests made by customers to cancel
used debt collection methods which were offensive and threatening
Movette Ltd charged a fee of between £199 and £249 for a 12-month contract. The company's financial records showed it received fees totalling £537,000.
Colin Cronin, Investigation Supervisor with the Insolvency Service, said: "Movette used deceptive methods to persuade customers to sign up for its service, including stating or implying that it represented or was connected to Google.
"The company then made it difficult for customers to extract themselves from rolling contracts and used debt collection methods which were coercive and intimidatory."