14 July 2017
Team Cooper creates custom games for DFDS Seaways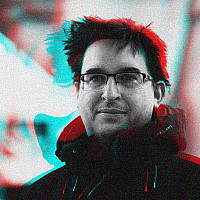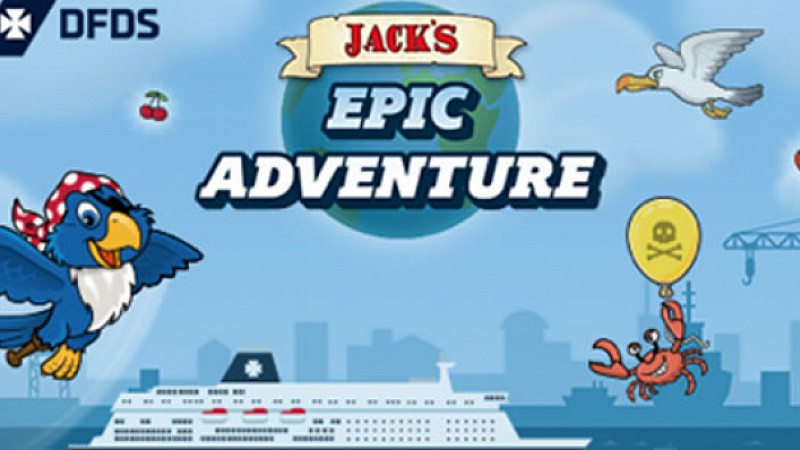 DFDS Seaways has commissioned a new series of games from Sheffield's Team Cooper.
It comes following the release of Jack's Epic Adventure, which proved the brand's most successful to date, with more than 10k plays and an engagement time of 22 minutes.
"We wanted a game that would engage our online customers, who have come to anticipate and expect our games. This time we also wanted to showcase our other on-board facilities too, like restaurants and bars," explained James Butler, DFDS's website manager.
Team Cooper reskinned one of its white label game engines, with custom graphics and functionality, including DFDS's mascot Jack The Parrot. It flies over holiday destinations, picking up coins and "on-board" boosts.
"We are always looking for ways to increase engagement with our games, so we developed an email loop which notified players if they had dropped off the Top 100 or if one of their connected friends had beaten their score - so they could rectify the situation immediately! It really worked, 45% of players who received the email went back to play the game again, so we're thrilled that this latest game has been so successful for DFDS," added Tim Cooper, director and producer at Team Cooper.
The games studio is now planning a further two games for the brand.