24 July 2017
Social Chain promotes Leeson to Managing Director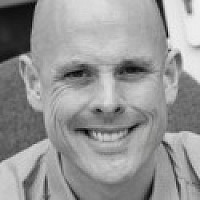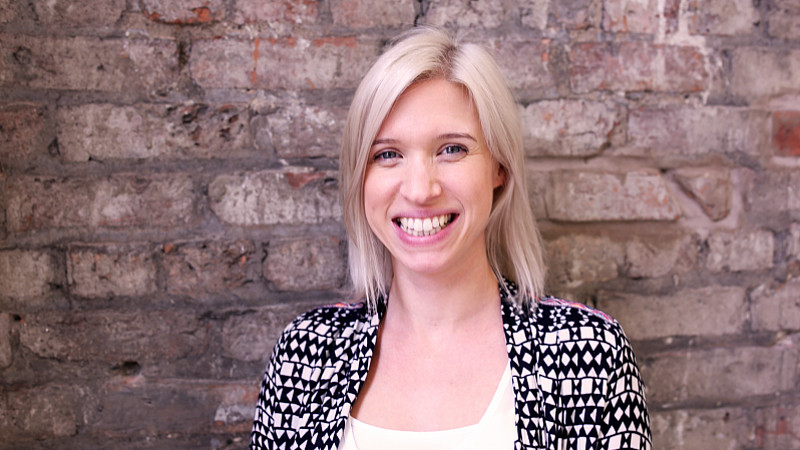 Katy Leeson has been promoted to Managing Director of Social Chain, eight months after joining the Manchester agency.
Leeson was recruited from MediaCom North last November as Operations Director.
Social Chain Founder Steve Bartlett said: "Social Chain has seen exponential growth, meaning we have some very exciting plans for the company's future. We strongly believe that Katy is the right person to drive this vision.
"In a short space of time she has been a key driver in implementing new initiatives, not only in work but also into the internal culture of the business."
Meanwhile, Alex Ayin has been promoted from Business Director to Group Business Director.  Ayin will work alongside co-founders Bartlett and Dom McGregor to ensure the agency is on track to meet business targets.
Associate Director Oliver Yonchev has also been appointed Business Director, while Account Manager Alessio Esposito has been promoted to Account Director.
In May 2017, Social Chain announced the opening of a New York office, launching with clients such as Atlantic Records, Glasses USA and Kiss Cosmetics. In the UK, the agency works with clients including Spotify, Puma, BBC and Universal Pictures and recently acquired viral gaming portfolio Devise in a multimillion-pound deal.
Social Chain  was co-founded by Bartlett, 24, and McGregor, 23, in 2014 while the two were still students.  Its headcount has grown from 30 to 74 since last year, with turnover more than quadrupling to £8 million. The average age of the staff is 22.