20 July 2017
Royal Birkdale celebrates 2017 Open Championship with new site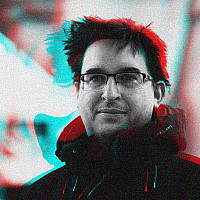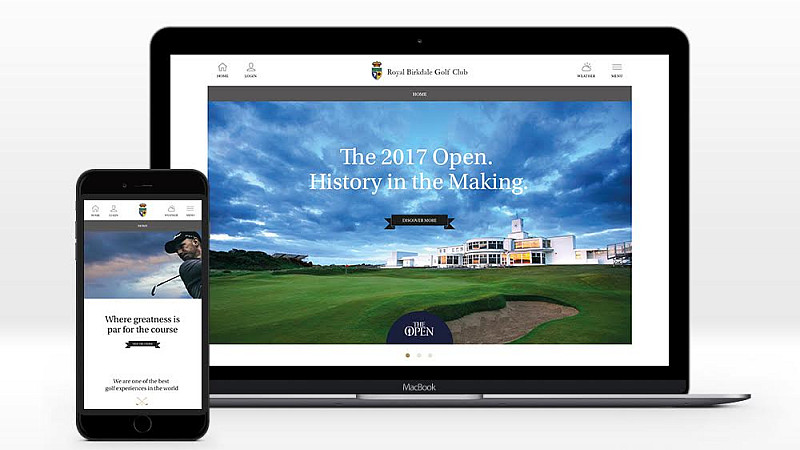 Absolute in Bolton has completed a new website for Royal Birkdale, as the club hosts this year's Open Championships.
The agency was appointed to update the existing site and ensure it could handle the anticipated deluge of visitors this weekend. It's expected that web traffic will increase 2,500% over the next few days.
"When it came to developing content for this, we focused on the spirit of the club, its members, its clubhouse and the challenging course itself," explained Chris Hodgen, managing director of Absolute.
"The essence video in particular is a window into the true spirit of Royal Birkdale. With a couple of 4am starts during the location shoot, we encountered all four seasons with wind, rain and sun. This, teamed with the varied landscape and terrain, really helped us create something atmospheric which captured the course at its most dramatic, while offering a great central point for the new website."
Absolute also updated the typeface and colour palette and developed a new tone of voice for the website and marketing materials.