26 July 2017
Property company produces in-house stop motion film to promote Manchester apartments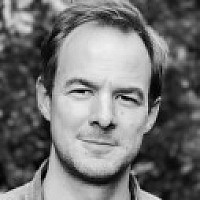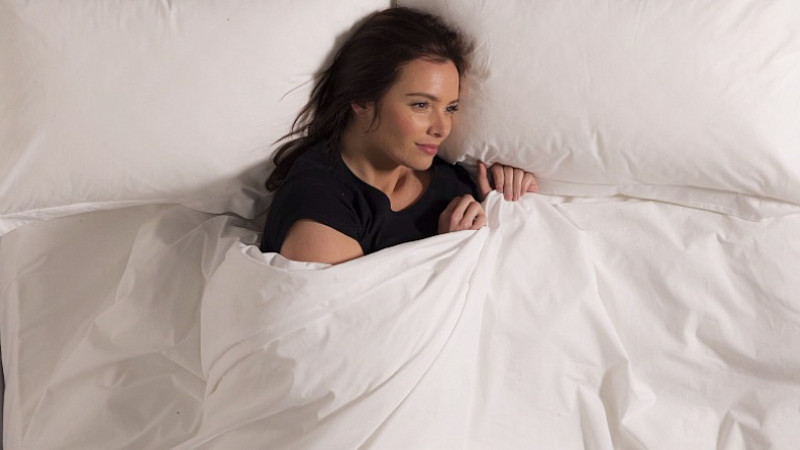 Select Property Group has created an in-house film to promote CitySuites, its luxury serviced apartment brand.
The commercial, which is hosted on the CitySuites website, is a stop motion video that involved 260 frames using 65 different textures, 12 fabric foods and over 200 buttons, plus an extremely patient model.
David Ancell, Select's marketing director, said: "We felt a stop motion film would really reflect the handcrafted nature of the apartments and the attention to detail we pride ourselves on. To create a professional film, we worked with Pantling Studio who helped us bring that idea to life."
Open since February 2017, CitySuites is Manchester's only luxury serviced apartments, comprising of 237 apartments and a number of VIP suites.
Select Property Group director, Max Bielby, explained why the film was produced in-house.
He said: "We have a strong in-house creative team from agency backgrounds who have worked on the concept and evolution of the brand itself, so they understand the vision and direction of the business.
"The team want to direct, guide and experience the creative and marketing process and by doing so, not only do they feel motivated and fulfilled personally, but the whole business benefits from using a skilled and creative department. This campaign uses a specific filming technique and we were happy to collaborate with Pantling studio to learn the tricks of the trade. We are delighted with the film."
Watch the full film here: https://www.citysuites.com/dreamcitystay/