07 July 2017
Mental health database created by Mashbo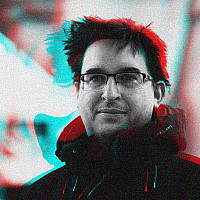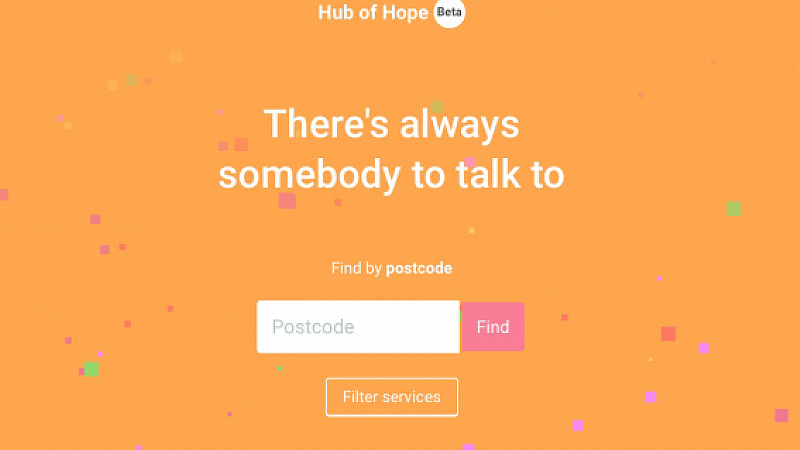 Chasing the Stigma has launched a national mental health database, created by Mashbo.
Commended by the Samaritans, Jeremy Corbyn and Davina McCall, the Hub of Hope, brings together help and support organisations, with a focus on grassroots.
The web-based app aims to revolutionise the way people seek help for mental health difficulties, by using the device's location to find the nearest services.
"After speaking publicly out about my own mental health issues and suicide attempt, I was inundated with messages from people who were struggling with their own mental health and had no idea where to turn. I quickly realised, I didn't either!" said CTS Founder and comedian, Jake Mills.
"I made it my duty to find the help that is available and to bring them all together in one place. I wanted to remove all barriers and make it as easy as possible to find help. From the grassroots community groups, to the huge national charities. We all should know what help is available, whether for ourselves or a loved one.
"We want to change the narrative and show that there is a lot of help available, nobody should ever have to suffer alone. No matter what, there is always hope."
The database will continue to grow, as organisations can register their details online.
"We believe massively in what Jake is doing, and we're on board with his mission to help more people get the support that they deserve. We're very excited to have built the Hub of Hope and put our skills to use to make a positive impact on people's lives and help them realise that they're not alone," added Gavin Sherratt, managing director of Liverpool-based Mashbo.