19 July 2017
Lancashire County Cricket Club announces Media Octopus partnership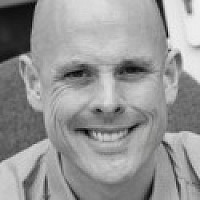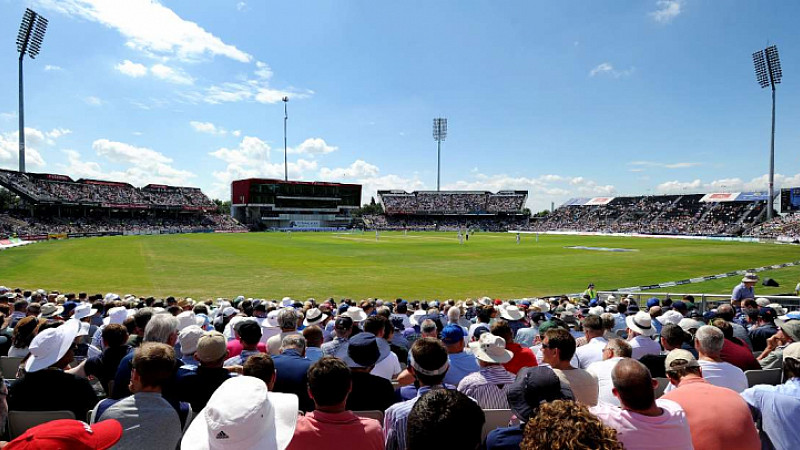 Lancashire County Cricket Club has announced a new partnership with Manchester-based The Media Octopus.
The agency will become 'Official Data and Digital Intelligence Partner', assisting in the "development and progress of the club's data strategy".
Lancashire CCC Sales and Marketing Director Justin Hopwood said: "We are delighted that TMO have agreed to become our very first Official Data and Digital Intelligence Partner. This is an exciting and innovative partnership between two fast-growing organisations and we're look forward to working closely with them in the months and years ahead."
Michael Winniczuk, Managing Director at The Media Octopus, added:  "TMO is delighted to enter in to what we consider to be a very special partnership, in what we understand to be the first of its type in UK sport.
"Lancashire County Cricket Club and Emirates Old Trafford are both globally iconic brands. Both are steeped in history but have also proven to us that they are innovative, ambitious and forward thinking. Everybody at The Media Octopus cannot wait to help make a significant impact to their commercial ambitions and it's a privilege to join their family of commercial partners."