21 July 2017
Halifax recruits teen vloggers to promote banking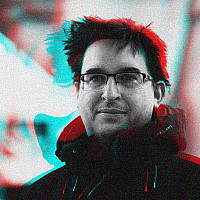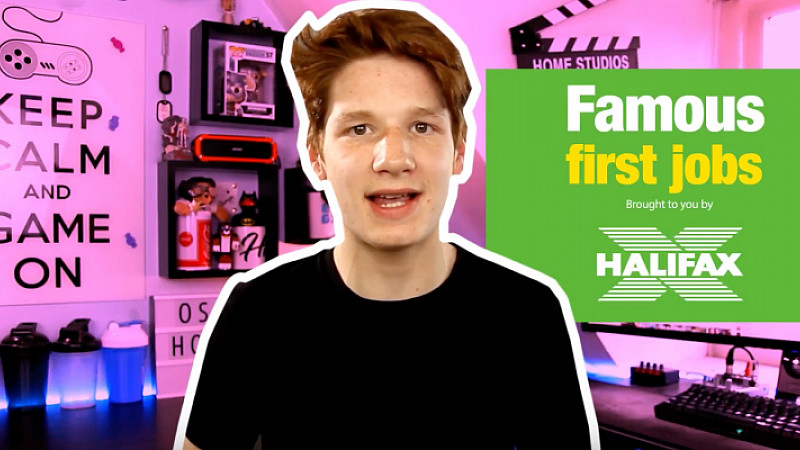 Halifax has turned to 3 teenage vloggers, to offer financial advice to 11-15 year olds.
Ambi (14), Evie (14) and Oscar (15) have a combined subscription base of more than 55k on YouTube.
"I've teamed up with Halifax to talk to other teenagers about money matters that we tend not to stop and think about. My vlogs cover a few money basics and offer tips and advice," explained West Yorkshire-based AmbiC.
"I hope they will help other teens understand money matters a bit more, and get them to think about the choices they make when it comes to managing their own finances. I think it's important that we learn how to save, spend and look after our money wisely."
Halifax hopes the partnership will enable them to teach teens the basics of spending, saving - and staying safe online. It's also producing a short video aimed at parents, to help them talk to children about the subject.
"Managing your money is important whether you're 11 or 111. We recognise the challenge of helping to educate our youngest customers and the vloggers have been brilliant by sharing their stories to give their peers the confidence to look after their money today and in the years to come," said Nick Williams, managing director for consumer digital at Halifax.