25 July 2017
GMP and NHS on board as beacon news startup hits the streets of Manchester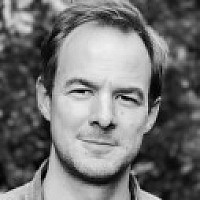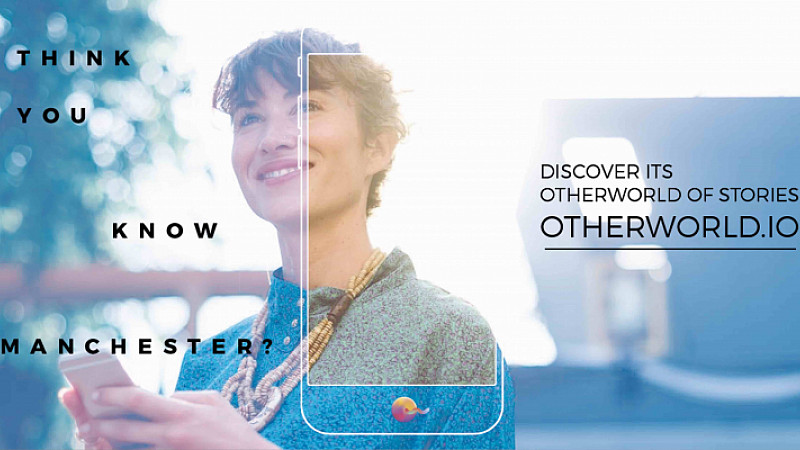 An innovative new service beaming highly-targeted, real-time news to people's mobile phones launched in Manchester today.
Called OtherWorld, the trial by Manchester start-up studio Like No Other uses beacon technology to trigger stories as people walk past them.
Examples could include a local park telling visitors about an event, team news for supporters en route to a football match, or police appeals and breaking news.
As people walk out of range the stories fall away again. The free service works on most smart devices and does not require an app to be downloaded.
More about how it works:
Partners for the pilot include Greater Manchester Police, Manchester International Festival, Manchester City Council, NHS, Trinity Mirror, Allied London and Spinningfields, Big Issue, Visit Manchester, Co-op, Manchester Histories, National Football Museum and local businesses, charities and arts venues.
Amanda Coleman, head of communications at Greater Manchester Police, one of the content partners, said: "Reaching people across Manchester with real time news and alerts is essential for Greater Manchester Police. OtherWorld provides us with a new way to engage and we are keen to be involved and see what happens with the experiment."
Stuart Goulden
The pilot, which secured funding through Google's Digital News Initiative, intends to explore new opportunities for telling and sharing news.
Stuart Goulden, Lead Consultant at Like No Other, said: "We're pioneering a brand new storytelling format. One that brings the digital and physical world together to create a more meaningful experience for readers and audiences.
"It will be interesting to see how Manchester reacts to this new news ecosystem and to pilot an alternative future for local media that can see it thrive once more."
The pilot will actively target younger audiences – a generation of people who are not currently engaged in local news but live their lives through their mobile phones.
The pilot runs in Manchester from today until the end of the year.