19 July 2017
Global media giants IPG Mediabrands open Leeds office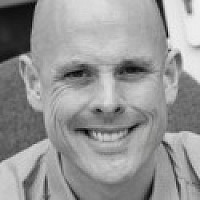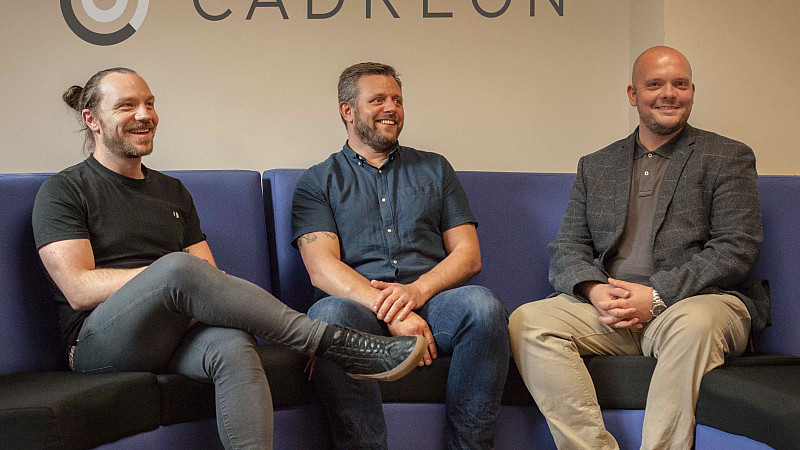 Cadreon, the ad tech unit of media giant IPG Mediabrands, has announced the launch of a Leeds office.
The team has  been drawn from existing staff from Stickyeyes Group, which IPG bought last September, and the office is at their Wellington Street HQ in Leeds. There are plans for "rapid expansion and development" in future though.
The Cadreon team consists of more than 450 dedicated programmatic specialists working from 20 offices and servicing 68 markets worldwide, with clients including Johnson and Johnson, Amazon, Continental, GoPro and Zurich.
IPG, which is headquartered in San Francisco, is one of the world's biggest media companies and has only one other office in the UK, in London.
Nick Tulloch, Head of Cadreon UK, said: "Cadreon's expertise lies in market leading programmatic solutions.  In addition, our platform-neutral approach means we're able to provide a uniquely open, flexible and unbiased approach which allows us to create the right solution for each individual client rather than adopting a one size fits all approach.
"The launch of our office in Leeds further demonstrates our commitment to investing in and expanding the competitive set of the Group to ensure we give clients access to a truly unrivalled, best-in-class programmatic offering".
Craig Chalmers, CEO of Stickyeyes Group, added: "One of the reasons Stickyeyes joined the IPG Mediabrands Group last year was to give both our existing and new clients' easier access to the talents and expertise of an already world-class and global team. By securing Cadreon expertise in Leeds we're not only upskilling our existing team but building on the already impressive skills and resource of the Cadreon programmatic network.
"Cadreon's approach to using data and technology to plan and buy the right audience for brands to drive effectiveness efficiently combine really well with Stickyeyes audience-focused digital engagement methodology.  We are looking forward to integrating Cadreon into our existing client plans and welcoming new clients who want a local programmatic service."