27 July 2017
Cheshire agency builds online framework for Sport England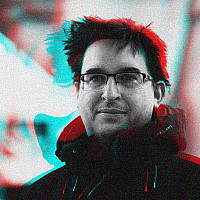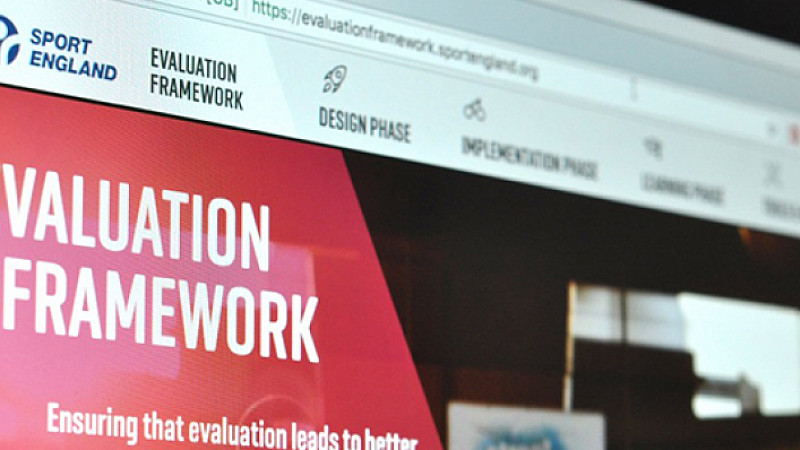 Local and national sports groups will be able to monitor their activities through a new evaluation framework, created by Sigma.
The Macclesfield agency was commissioned by Sport England as a response to the government's new sport funding strategy.
"Towards An Active Nation" aims to increase the amount of people who take part in sport and physical activities, but Sport England needed to evaluate what impact this would have.
UX agency, Sigma, developed a microsite, with an online guide and digital toolkit to enable accurate measurement and evaluation of funding.
"The overall aim of this project was to provide sports groups and organisations with a portal to access guidance on how to use the new evaluation framework in an engaging and interactive way," explained Hilary Stephenson, managing director at Sigma.
"But it was vital that the information was provided in a way that was easily accessible for all users and that it was compliant with all regulations relating to online accessibility. Working closely with Sport England we were able to produce the kind of platform that will make it easier for groups receiving funding to monitor and evaluate investment outcomes.
"To make sure the new website hit the ground running we carried out comprehensive user engagement and worked with Sport England's key partners and stakeholders to ensure it met the requirements of the project."