06 July 2017
Betfred boss sales stake in Nektan mobile gaming firm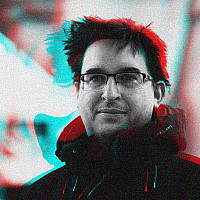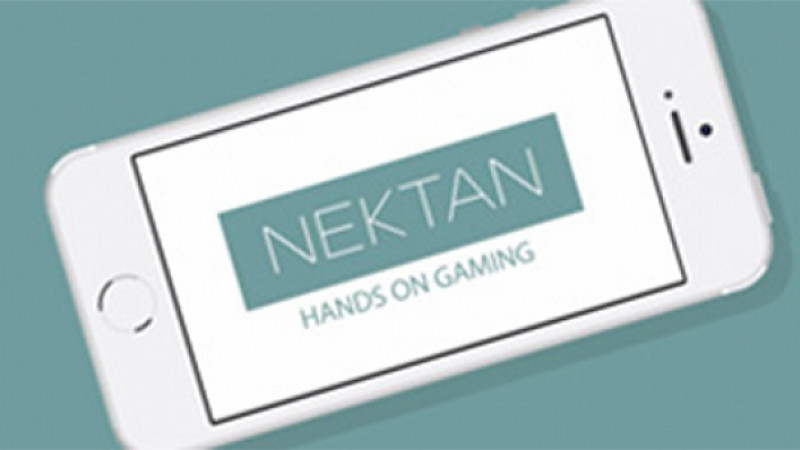 Fred Done and Warren Jacobs, the managing director of ActiveWin Media, have sold their stake in mobile gaming platform, Nektan Marketing Services.
Founded less than 2 years ago, NMS was a joint venture between the pair and London-based Nektan PLC.
The deal is worth £500k in cash and "as a consequence of this agreement, the put and call option between Nektan and its joint venture partners will fall away."
In a statement to the stock exchange, Nektan explained that "this strategic transaction" gave it "the ability to take greater control of its players and marketing on behalf of its partners."
The company has also announced a marketing services agreement with Jacob's Manchester-based ActiveWin. The year-long deal covers "certain player marketing services" and includes the launch of further casinos managed by ActiveWin.