22 June 2017
WeWork opens first co-working space outside of London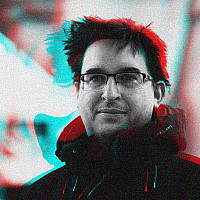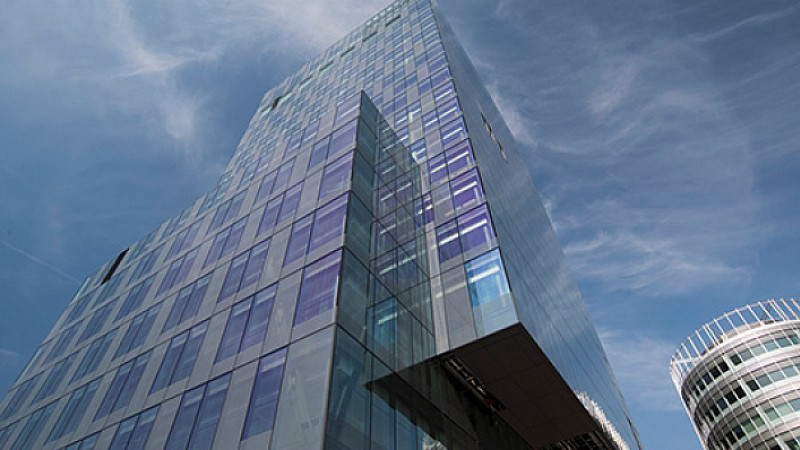 WeWork, the world's leading co-working space provider has announced its first operation outside of London - based at Manchester's No.1 Spinningfields.
Valued at more than $10bn, the US firm was founded in 2010 and now has 15k members and 90% occupancy across its office spaces.
"WeWork coming to Manchester is a big story, it is a powerful brand that will help Manchester and us as developers and investors with our inward investment agenda. It's a diverse brand, aimed at corporates as well as creative industries and will significantly expand the choice and offer within Spinningfields," said Michael Ingall, chief executive of Allied London.
No. 1 Spinningfields is the tallest commercial office space to be built in Manchester in the last 50 years and is part of a wider Allied London portfolio in the area, which includes St. John's and XYZ Building - both aimed at digital and creative firms.