01 June 2017
Webtise appoints administrators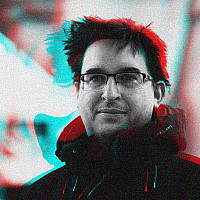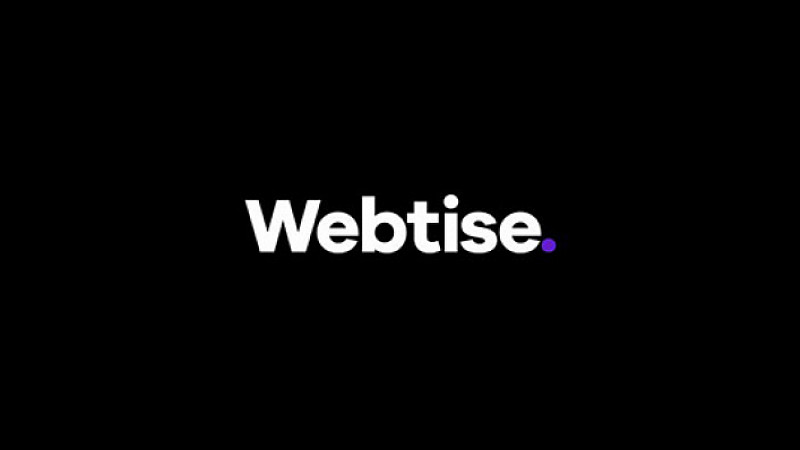 Wirral-based digital marketing agency, Webtise, has appointed administrators.
This morning it was confirmed that it had brought in Cowgill Holloway Business Recovery on 26th May.
Rumours had been circulating about the future of the company, and this week Prolific North had placed calls to its offices, as well as to CEO Justin Young, which remain unanswered.
The company's Twitter account also appears to have been deleted.
In May last year Webtise secured a £350k working capital facility from Barclays to support 'rapid growth'.
In January 2016, Webtise bought out app developer Apposing for an undisclosed sum.
Clients included Playstation, Jaguar/ Landrover and McDonalds, and the combined company claimed to have 67 staff and more than 900 customers.
However, the companies split in January this year, with Apposing returning to its former independent status.
In April, Young and his fellow director, Graham Withe, set up a new company called We Influence Ltd. Classed as an "advertising agency" this is registered to Riverside Park, Marwood House - the same address as Webtise.
In response to some comments that have previously appeared, Danny Clutterbuck has stated:
"When I left the company in June 16, it was on an upward growth curve and was left in capable hands. Since leaving, I've had zero interaction with its decisions and staff. If I wasn't restricted from hiring them, I would have for my new company. I'm gutted for the guys and I'm happy to try to place them in jobs through my network"