29 June 2017
Social Chain acquires Devise portfolio in multimillion dollar deal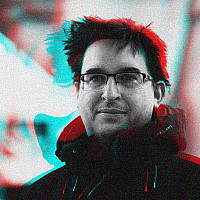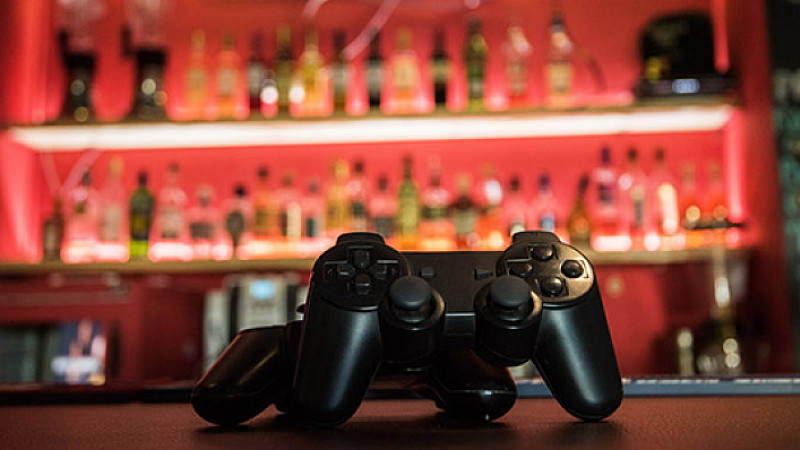 Manchester's Social Chain has completed a multimillion dollar deal to acquire the viral gaming portfolio of Devise.
The move includes a large network of influential video game-related social media channels and websites - they reach a combined total of 500m people every month.
This network had been developed by the American firm's co-founders, Jeff Taylor, Evan Lisabeth and Debabrata Nath (co-creator of the Be Like Bill page).
"We've experienced firsthand how passionate people are about gaming. Social Chain is passionate about pushing social boundaries. We're excited to see where they take it," said Taylor, Devise's CEO.
Taylor was the founder of jobs site, Monster.com and initially created Devise to be a web design and marketing agency. He said it eventually transformed into an "entity that creates, markets, monetises" and then ultimately sells websites.
There's been no official comment from Social Chain, with Devise's press release stating the company had "secretly acquired the network."
UPDATE:
Social Chain's Steven Bartlett has since said:
"Jeff and the guys at Devise have done an incredible job at growing this network, their reach within the gaming industry is unbelievable. When we heard that there was an opportunity to own the biggest gaming network in the world the decision was easy. I'm excited to see how we can use it to grow Social Chain's influence within the wider entertainment industry."