21 June 2017
CarFinance247 to bring all 420 staff under one roof at Universal Square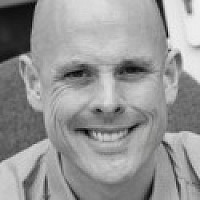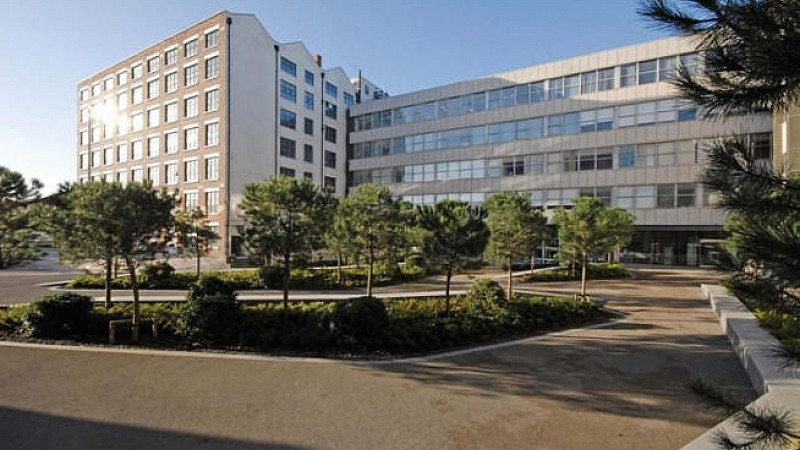 Online finance firm CarFinance247 is relocating its 420-strong team to Universal Square in Manchester in August.
The company is currently based The Albion Works, although MD Reg Rix, said: "The business is currently spread across a number of sites in the Ancoats area of the City as a result of continued growth during the past couple of years."
He added: "The move to Universal Square will enable us to once again bring all operations under one roof. We will be occupying two and a half floors within the building and refurbishment is underway ahead of us completing the move later this year."
Canning O'Neill, joint agents for the scheme with Edwards & Co and Savills, said deals had now been secured on more than 70,000 square feet of space since the start of the year, and that the building's occupancy level was 92%.
Universal Square is a 260,000 square-foot office campus in Ardwick. Ongoing work on the site includes recladding and replacement of windows.