22 June 2017
Callcredit acquires Spanish group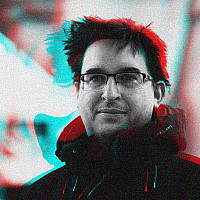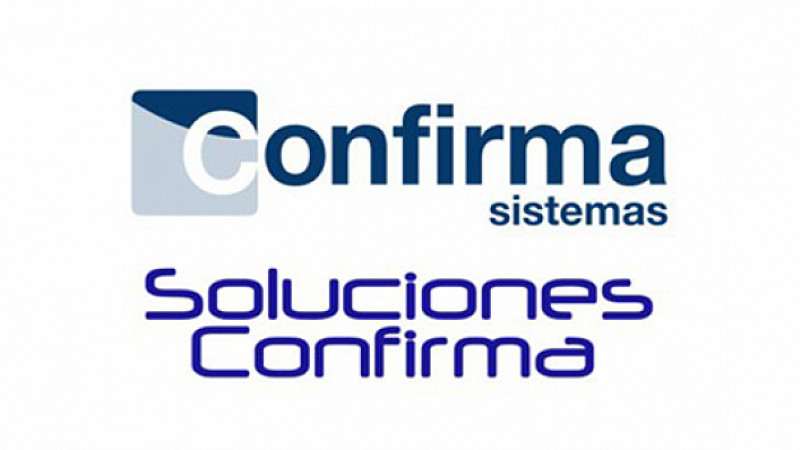 Leeds' Callcredit Information Group has made its third acquisition in less than 18 months.
Backed by private equity firm, GTCR, it has bought the Confirma Group of companies for an undisclosed sum.
Confirma specialises in fraud prevention and anti-money laundering software solutions.
"There is a real momentum within the business at the moment. As a Group we have a focused strategy and international expansion is a key component of this," explained CEO, Mike Gordon.
"Spain represents a significant opportunity for Callcredit and its future growth."
Callcredit will take a majority shareholding in the Madrid-based business, which is a market leader in Spain. The company has also announced the appointment of Juan Antonio Villega, a former director general of Experian and Trans Union España, to lead its Spanish operations.
"Confirma has an impressive roster of over 40 clients, including leading banks and consumer finance organisations," continued Gordon.
"Callcredit Information Group is continuing to develop its fraud prevention and risk management capabilities and this acquisition complements our core proposition of delivering technology enabled data solutions."