15 June 2017
Ahoy appoints creative director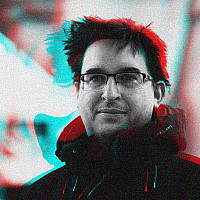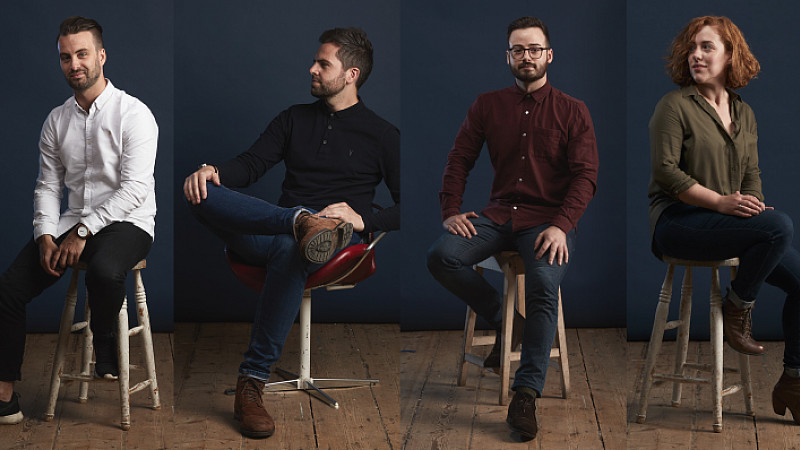 Ahoy has started to rebuild, after losing a number of senior staff and being bought out of administration.
The Stockport agency has brought in DS.Emotion's former creative director, Tom Heaton, who joins in the same role. Prior to that he spent 7 years at Raw.
It's also recruited account director, Matt Smith, from Byte Resources. He's previously worked at True North and Design Bridge.
Copywriter, Lorrie Hartshorn and front-end developer, Matthew Mcclatchie have also joined up.
"It's been really refreshing process. Historically, we have had a very low turnover of staff but, with some managers moving on, it's allowed me to approach people who have been on my radar for a while," explained managing director Mark Stringer.
"It has also allowed more junior staff to successfully step forward into more prominent roles in the agency. With a number of new client wins in the bag, and amazing new work coming out of the studio, the confidence is incredibly high."