14 June 2017
Access Group acquires Sheffield tech firm Selima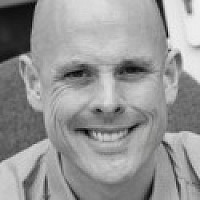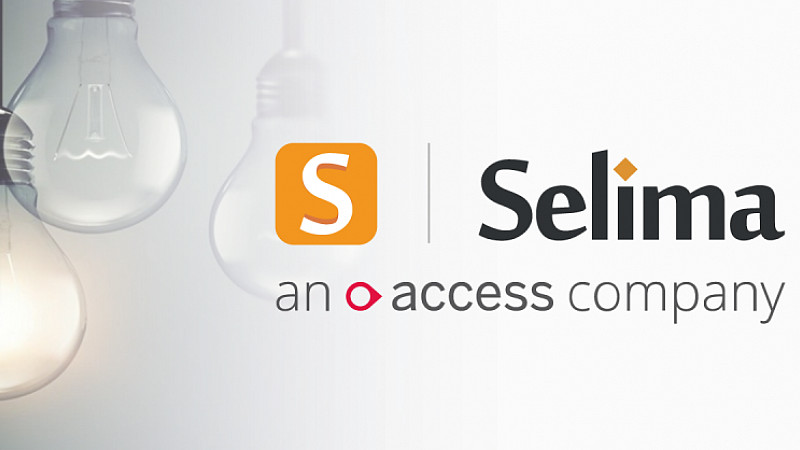 Sheffield-headquartered Selima, a provider of cloud-based workforce management software, has been bought by North Essex-based business software company The Access Group.
Selima, which also has an office in Salford, has a major presence in the retail, hospitality and education sectors, with more than 300 clients including Hawksmoor, Young's Brewery and the Academies Enterprise Trust.
Access Group, based in Colchester, is a leading software supplier to mid-market companies in the UK. Selima generated revenues of £5million in 2016, but the value of the deal has not been disclosed.
Chris Bayne, chief executive of Access Group, said: "The addition of Selima to the Access Group greatly increases the value we deliver to our customers and expands what we can deliver in a new industry sector of retail and hospitality.
"There is strong alignment in our cultures with the Selima team and the way we do business. The Selima deal is our second significant acquisition in 2017, which supports Access' focused go to market strategy and accelerated growth plans."
Selima MD Wayne Blakemore, who will remain with Access to support the future success of the business, added: "I am confident the Access Group is the perfect home for the products, customers and employees of Selima. It will help take what we have achieved with Selima in the last five years to the next level."
Access Group was formed in 1993 as a specialist in accounting software and has expanded through a combination of organic growth and acquisitions. It now services more than 12,000 UK customers with a range of products spanning enterprise resource planning, finance, human resources, payroll, recruitment and education.