04 May 2017
Trinity Mirror launches personalised and hyperlocal news sites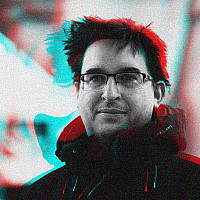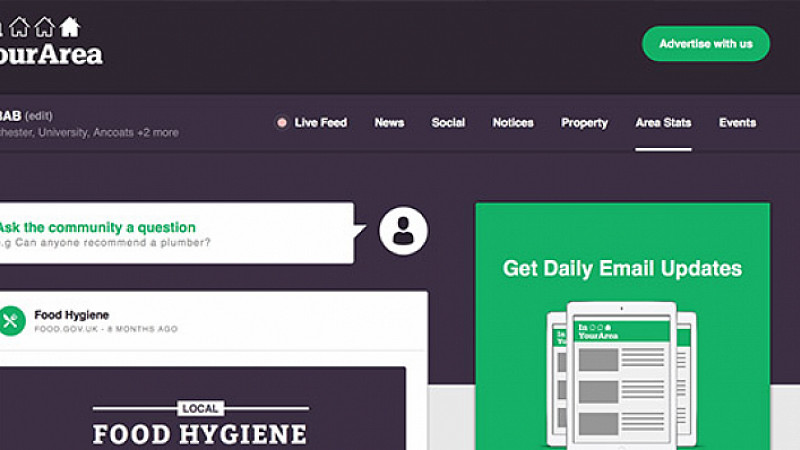 Trinity Mirror has created what it's calling "the most localised and personalised source of news and information online."
InYourArea is a data aggregator, bringing in hyperlocal news, traffic, weather, what's on, property prices, crime statistics and more.
"There is a wealth of hyperlocal news, data and information in many different places, but it's fragmented and difficult to access in a user friendly way. InYourArea will change that. It has the potential to be for local news and information what search engines were for the internet: a gateway to vast amounts of data and information that is currently hard to access but highly relevant to people's lives," explained Darren Sher, head of emerging products at Trinity Mirror.
"InYourArea will breathe new life into local news and information, making it more discoverable, relevant and visible than ever before."
The publisher claims that platform can mine the data in real time right down to people's postcodes and also includes retail news, food hygiene ratings and planning permissions.
The algorithms don't rely on a single source and Trinity said that these were all "reputable and verified", to ensure that no "fake news" can appear in the results.
Trinity is also using the platform to experiment with a native advertising offering, to enable national brands to create bespoke messaging for specific areas or outlets. While SMEs can tailor their advertising to a one-mile radius, or even a particular street.