19 May 2017
Inflexion sells 11.5 million On the Beach shares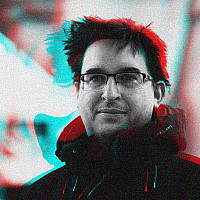 Private equity company, Inflexion, is selling more shares in online travel firm, On The Beach.
Today it has placed 11.5m ordinary shares, priced at 365p share, which would raise £42m.
Following completion of the sale, Inflexion would be left with 3.8 shares, representing a 2.9% stake in the company.
It comes almost exactly 5 months after Inflexion sold 14m ordinary shares - or 9.6% of the firm, raising £33m.
Inflexion completed the secondary buy-out of the Cheadle-based company in 2013. The deal was worth £73m, effectively putting it up £2m purely through the combined placements.
The investment firm's remaining shares will be subject to a lock-up, which ends 90 days after the completion.